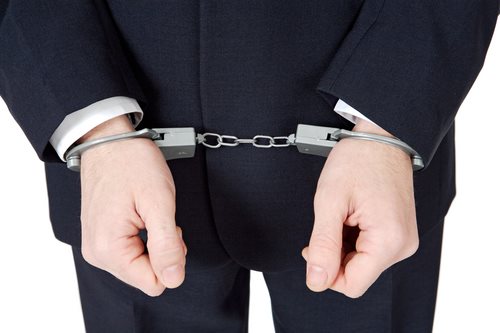 On October 1, 2012, the Marshals Service announced that a fugitive under America's Most Wanted has been arrested and charged. He is known as Bobby Thompson, and he has been on the run since 1987.
The U.S. Marshals Service states that Bobby Thompson was accused of stealing millions of dollars that were initially donated to aid U.S. veterans. The name "Bobby Thompson" was used as an alias, and he used several fictitious names when he was running from authorities. His charges included unlawful flight to avoid prosecution, identity theft, money laundering, and fraud.
The U.S. Marshal Service reports that "Thompson" was arrested on April 30 in Portland, Oregon. He was brought back to Ohio to face his charges and detained in the Cuyahoga County Jail. On October 1, the U.S. Marshals and the Federal Bureau of Investigation positively identified the fugitive as the cold case fugitive John Donald Cody. He was wanted by the IRS and U.S. Marshals since 1987 because of several fraud charges and an ongoing espionage case.
U.S. Marshal Pete Elliott is credited with identifying John Cody. He was impressed that "Thompson" was able to hide his true identity for so long, so he began to make Google searches for him. He started to search for cold case fugitives that had ties to the military. He then came upon a wanted flyer for a cold case fugitive that dated back to 1987.
Elliot immediately recognized that "Thompson" looked a lot like John Cody. The FBI proceeded to receive a copy of his fingerprints, and the confirmed match was made in Cuyahoga County.
His specific charges from 1987 include "interstate transportation of fraudulent traveler's checks from probate estate' bank accounts, false statements to an investment brokerage firm, and false statements to loan applications. He was also questions in an espionage investigation.
Source: U.S. Marshals Service
Comments
comments