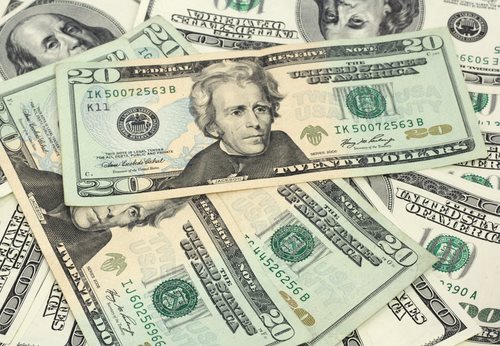 What is Goldman Sachs?
Goldman Sachs is an influential and powerful investment banking and securities firm, which engages in various financial services, such as investment banking, investment management and securities. The primary clients of Goldman Sachs are high net-worth individuals and institutional clients, such as other banks or hedge funds.
In addition to its basic services, Goldman Sachs provides mergers and acquisitions advice, asset management functions, prime brokerage and underwriting services for its respective clients.
Goldman Sachs Fraud Explained:
In the early part of 2010, Goldman Sachs was charged by the Securities and Exchange Commission with fraud for allegedly delivering misleading statements and making egregious omissions regarding their mortgaged based investments. In essence, the Goldman Sachs fraud resulted when the investment bank packaged and subsequently sold products that they knew were flawed. Goldman Sachs created and sold these mortgage-backed securities to investors so they could effectively hedge against the sale or bet against it to earn a substantial profit.
What Product did Goldman Sachs Fraudulently Sell?
The product surrounding the Goldman Sachs Fraud case was in fact a fundamental asset that triggered the global financial crisis. Sub-prime mortgages, which are a form of mortgage-backed securities, were agglomerations of toxic debt that were packaged and sold to investors as high risk/high yield investment products.
As a result of their toxic nature and the fact that the majority of the products ultimately were worthless from default, the regulators within the United States Securities and Exchange Commission identified the Goldman Sachs Fraud case as the deliberate
As is common with any major financial transaction, an intermediary or middle man needs to be present. In regards to the Goldman Sachs fraud case, they were acting as the middle man or intermediary to facilitate the exchange of their mortgage backed securities.
Facts Surrounding the SEC Investigation and Lawsuit:
On April 16, 2010 the Securities and Exchange Commission sued Goldman Sachs and one of its employees (Fabric Tourre) due to allegations that Goldman Sachs misstated and omitted facts in various disclosure documents for a synthetic collateralized debt obligation product, referred to as Abacus 2007-AC1. Goldman, which was paid $15 million for its work in this particular deal, was charged with misrepresenting investors who purchased this product.
The issue of the Goldman Sachs fraud case occurred when an independent selection agent, the ACA, had reviewed the particular product's credit default obligations, and found that Goldman failed to disclose that a hedge fund (Paulson and Company) who intended to short or bet against the packed fund, aided in selecting the underlying mortgages that comprised the package. Furthermore, the SEC alleged that Goldman's employee (Tourre) also misled the ACA into believing that Paulson and Company invested approximately $200 million as a long position into the Abacus 2001-AC1.
As a result, these claims directly contrasted from the investigation efforts—Tourre claimed Paulson was long the Abacus 2001-AC1 when they were in fact shorting it. In turn Goldman stated that the firm never contended to the ACA that Paulson was to be a long investor and that as its customary business practice, market makers do not disclose the identities of buyers or sellers in a particular investment.
The complaint of the SEC stated that Paulson made roughly $1 billion from its short investment while purchasers of the Abacus 2001-AC1 lost the same amount.
Goldman Sachs Fraud Resolution:
On July 15, 2010 Goldman Sachs agreed to pay $550 million–$300 million went to the United States government and $250 million went to the investors who lost monies—in a settlement with the SEC. Additionally, the company regarded to change its mortgage investment business practice, including the way it created and designed marketing materials.