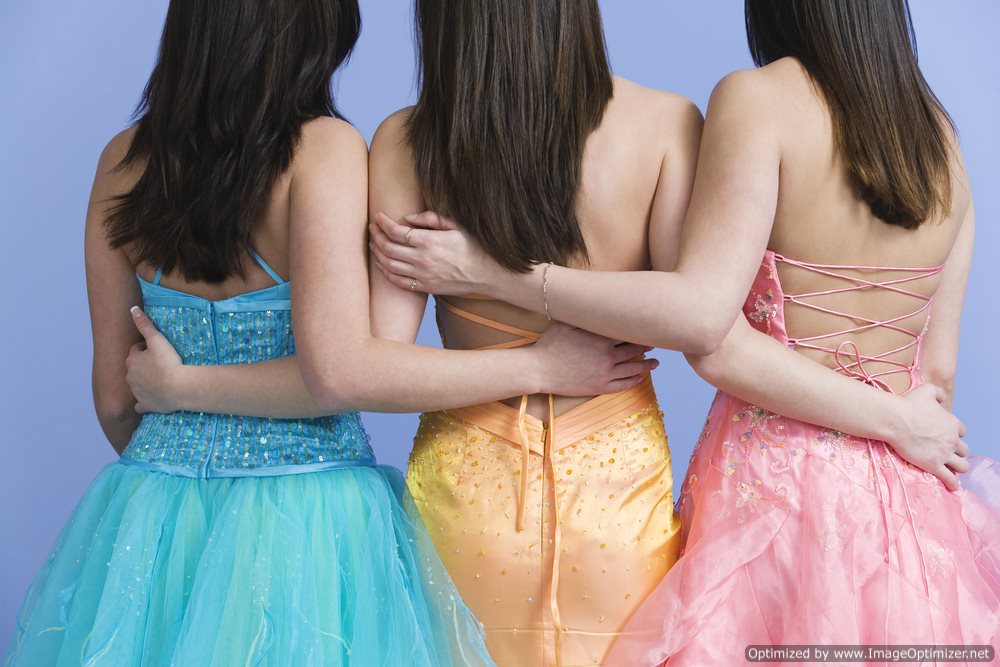 A dress shop in New Jersey that closed down weeks before prom season has been ordered by a judge to pay thousands of dollars in restitution to girls who paid deposits amounting to as much as 100 percent of the purchase price of their dresses.
According to New Jersey Attorney General Jeffery S. Chiesa, Red Carpet, a dress shop in Wayne, N.J., closed its doors and abruptly stopped operations after having gathered thousands of dollars in dress deposits. The owner of Red Carpet, Patricia Dowling, is also accused of having made a false report of burglary when the business was failing.
In total, Patricia Dowling and her husband Michael have been ordered to pay restitution in the amount of $2,900, as well as $110,000 in civil penalties and nearly $50,000 in attorney costs. In the terms of the settlement with the Dowlings, the judge has also ordered that Patricia Dowling be forbidden from managing or owning any other business in New Jersey. Dowling is also forbidden from running any type of business or advertising sales of formal wear, prom dresses, or pageant dresses—the types of clothing sold at Red Carpet before its doors were closed.
Soon after the dress shop closed its doors, angry consumers who had been left in the lurch without their paid-for prom dresses contacted the New Jersey Department of Consumer Affairs. A day after the Department of Consumer Affairs filed a lawsuit in state court, the state of New Jersey entered Red Carpet and seized its property for auction.
The liquidation of the property still in Red Carpet was sufficient to provide refunds to the ten consumers who had not yet had their dresses refunded by the shop's owners. According to the state of New Jersey, Red Carpet deliberately closed its doors knowing that many consumers had deposits that would need to be refunded and did not work with consumers to provide a refund.
Dowling also claimed that $600 and 40 of the store's dresses had been stolen by a burglar but was unable to provide sufficient documentation to prove that the theft had actually occurred. Because of the number of outstanding claims against Dowling and her stores, police believe that the burglary was actually just a way for Dowling to avoid having to provide dresses that had already been paid for, at least in part, by customers.
Source: njconsumeraffairs.gov