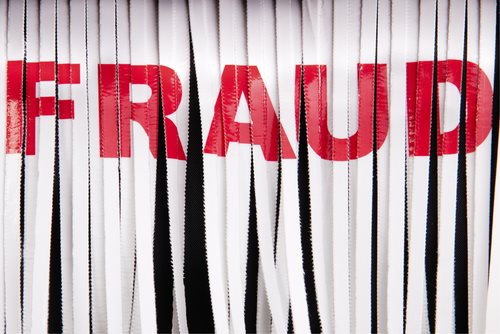 The U.S. Attorney's Office in the Northern District of California reported on September 21, 2012 that two men were charged with one count of conspiracy to commit mail fraud and three counts of mail fraud.
United States Attorney Melinda Haag announced that James B. Catledge of Rancho Santa Fe, California and Derek F.C. Elliott of Orangeville, Ontario, illegally solicited over $90 million from investors to build a large resort in the Dominican Republic. The resort never opened.
According to the indictment by the U.S. Attorney's Office, Catledge and Elliott has initially used a bank loan to purchase an old hotel in the Dominican Republic. As they began to make renovations and improvements to the hotel—which they called Juan Dolio Resort—they started to solicit investments as well.
The indictment also states that Catledge and Elliot neglected to tell investors "that the full commissions being taken from their investment were approximately 44 percent, that the renovations were underfunded, that investors' money was being used on other projects, and the returns they promised were unsupportable and could not be achieved."
The U.S. Attorney's Office stated that Catledge and Elliott collected roughly $91.2 million, and only about $13.4 when to actual renovations at the resort. About $68.6 million was put into commissions and other types of payments.
Each count of conspiracy to commit mail fraud and mail fraud carry a maximum punishment of 20 years in prison, restitution, and a fine of $250,000 or twice of the total loss. Mail fraud is in direct violation of Title 18, United States Code Sections 1349 and 1341.
The U.S. Attorney's Office reports that Catledge will be arraigned on October 5, 2012 in San Francisco. Elliot has yet to receive a court date.
Assistant U.S. Attorney Jonathon Schmidt is prosecuting the case along with Elizabeth Garcia and Christine Tian.
Source: Federal Bureau of Investigation