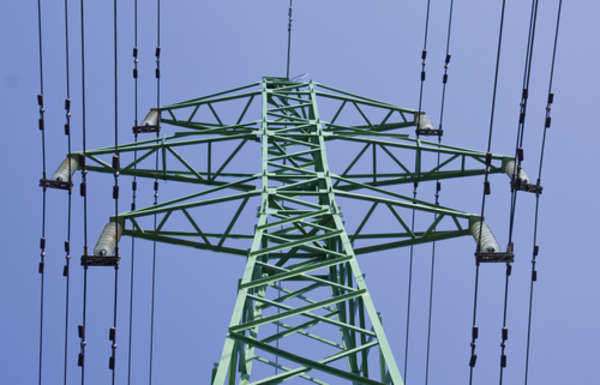 On October 3, 2012, the US Attorney's Office for the Southern District of West Virginia announced that two defendants were sentenced to federal prison for their participation in submitting fraudulent claims to the American Electric Power Service Corporation Inc. (AEP). The announcement was made by U.S. Attorney Booth Goodwin.
The two main defendants are Mark Ingram of Nitro, and Karen Hodges of Nitro, West Virginia. Mark Ingram received 1 year and 1 day in prison, and Karen Hodges received the same sentence. Crystal Ingram, Mark's wife, received five years of probation and 8 months of home confinement for participating in the scam as well.
During the trial, the defendants admitted that that worked with Deborah Farmer, the former AEP property damage claims adjuster, to submit a fraudulent claim to the company claiming a power surge damaged their property. The Ingrams also admitted they committed mail fraud after they filed the fraudulent claims and received checks through the mail.
After the defendants received the checked, they cashed them and kept a percentage of the insurance money. The Ingrams then gave the rest of the fraudulent proceeds to the other defendants and Ms. Farmer. The FBI reports that the checks ranged from $2,000 and $25,000, and they were mailed to numerous people, including Karen Hodges, between March of 2009 and March of 2010.
In total, 57 fraudulent claims were filed and resulted in AEP losing $598,485. The court has ordered Mark Ingram to pay $52,792 in restitution, and Crystal Ingram was ordered to pay $69,485. Karen Hodges was ordered to pay $37,099. Ms. Farmer was sentenced to 3 years in prison in August of 2012.
The investigation was conducted by the FBI, the United States Postal Inspection Service, and the West Virginia State Police.
Source: Federal Bureau of Investigation
Comments
comments