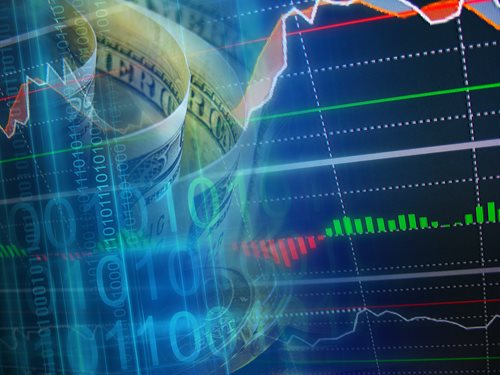 On October 19, 2012, the US Attorney's Office for the Northern District of Illinois announced that Marat Yunusov and Ayrat Yunusox of Kazan, Russia were charged with eight counts of wire fraud and two counts of commodities fraud. The two men managed to profit $7.2 million by engaging in manipulative trading with the CME Group's trading program.

The indictment indicates that the brothers used the CME Globex electronic trading platform to collect about $7.2 million of profits from the futures commission merchant Velocity LLC. However, the brothers failed to pay a $7.8 million loss to a separate merchant called Open E Cry LLC.

The brothers attempted to match their accounts at Open E Cry and Velocity by issuing either a buy or a sell order for one account and then enter an equal by opposite amount of a buy or sell for the other account within seconds. The brothers purposely initiated the orders towards the back of the month because trading volume was low and they were more likely to match the trade orders.

They tested the commodities scheme in April of 2010 and managed to match a large amount of trades overnight on June 4, 2010. They ultimately made it appear that profits covered the losses from another trade.

Each of the men faces up to 25 years for each count of commodities fraud. They also face a maximum of 20 years in prison for each count of wire fraud. There is a maximum fine of $250,000 associated with each count, and restitution is mandatory. The court may also decide to issue a fine that is twice the loss to a victim or twice the gains for the defendant.

The sentencing has not yet been scheduled. The United States is being represented by Assistant U.S. Attorney Sunil Harjani.

Source: Federal Bureau of Investigation

Comments
comments