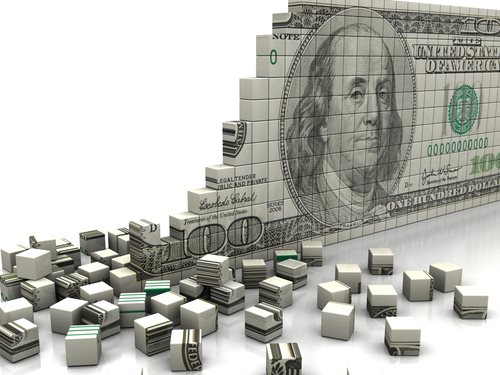 On November 13, 2012, the US Attorney's Office for the Northern District of Georgia reported that Andrew S Mackey and his common-law wife, Inger L Jensen, were sentenced to prison for operating a Ponzi scheme. Mackey received 27 years in prison, and Jensen received 14 years. The two defendants were found guilty of 15 counts of conspiracy, wire fraud, and mail fraud. Mackey was also ordered to pay $6,650,067 in restitution.

Court documents explain that Mackey and Jensen owned ASM Financial Funding Corporation from 2003 to 2007 in Valley Stream, New York. The defendants marketed themselves as experts in investing who only worked with a small number of experienced investors, and they told potential investors that they placed money in offshore businesses. The defendants promised investors that they could earn up to 20 percent interest in one month and told the investors they could choose to reinvest interest or receive the payments.

Mackey and Jensen were able to defraud over 150 people out of over $12 million. Evidence proved that the defendants invested less than a third of money and never made profits from the invested funds. The defendants eventually lost all of the invested money, and the other two-thirds were used for personal expenses.

None of the interest payments to investors were generated by trade proceeds. The investors' own money was used to pay them back in "investment payments."

United States Attorney Sally Quillian Yates stated: "Although we have prosecuted many multi-million-dollar Ponzi schemes in recent years, defendant Mackey's sentence is the longest imposed in this district for a case of this type."

Mark F. Giuliano, Special Agent in Charge of the FBI Atlanta Field Office, stated: "The lengthy sentences seen in this case reflect the damage done to the victim investors by these two defendants."

Source: Federal Bureau of Investigation