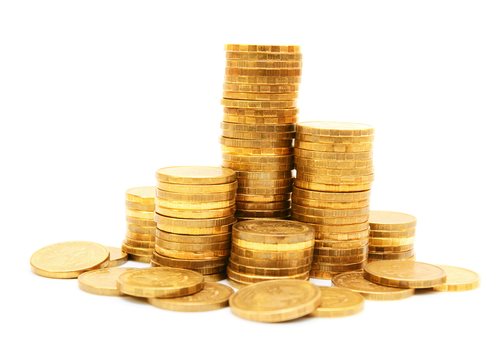 At the end of October, 2012, the US Attorney's Office for the District of Oregon announced that Lawrence H Heim was sentenced to 51 months in prison for defrauding a total of 48 victims out of over $4 million with a gold investment scheme.

Heim was sentenced by Honorable Marco A. Hernandez, and Judge Hernandez ordered Heim to pay $4,057,003.87 in restitution as well.

Lawrence Heim was the president of a gold and silver business in Portland Oregon called U.S. Gold & Silver Investments Inc (USGSI) before he was arrested by authorities. He hosted several forms of media to discuss gold and silver prices as well. He hosted a radio program in the Portland area, and he also operated a website (called www.noirs.com/invest) where he provided a so-called "calculation" for gold prices.

During the scheme, Heim told USGSI customers that he would sell them gold or silver if they mailed or wired investment funds to the company. Many of the victims were elderly people who wanted to invest in gold and silver with their retirement savings.

Heim started to fall behind on his coin purchases in 2009 while the value of gold and silver was increasing largely. It is during this time that he began to operate a Ponzi scheme and use funds from new investors to buy gold and silver coins for current customers. The scheme failed in 2011 when he could no longer make coin purchases for new customers.

Greg Fowler, the Special Agent in Charge of the FBI for Oregon, stated: "Ponzi schemes come in all shapes, sizes, and colors—including gold and silver. Many people have simply trusted that the precious metals market was a safe bet in a down economy. This case demonstrates that you must always be cautious about how and with whom you invest your money."

Source: Federal Bureau of Investigation