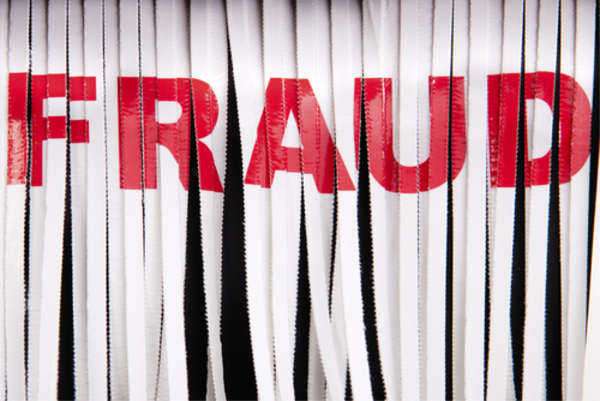 On November 9, 2012, the Department of Justice announced that MoneyGram International Inc agreed to forfeit $100 million after it was accused of wire fraud and failing to maintain an anti-money laundering program. The company is headquartered in Dallas and provides international money services.

The Justice Department states that MoneyGram engaged in "mass marketing and consumer fraud phishing schemes." Because of the company's failure to maintain the anti-money laundering program required by the Bank Secrecy Act, they have agreed to forfeit the money and the Justice Department will begin to return the funds to victims through the Victim Asset Recovery Program.

MoneyGram participated in the scheme from 2004 to 2009 that mostly targeted elderly and other vulnerable consumers. The scammers posed as relatives of the victims and asked for money. The scammers falsely promised expensive items and discounted items after the funds were sent through the MoneyGram's system.

MoneyGram received thousands of complaints, but they still failed to fire agents that were responsible for the scams. There were a total of 19,614 complaint reports by 2008. Because of the company's failure to maintain its Anti-Money Laundering Program, customers faced fraud totaling about $100 million.

In April of 2007, the company's fraud department asked MoneyGram executives to terminate and punish 32 Canadian agents for their fraud. The sales department disagreed, and the 32 agents continued to receive complaints about fraud.

Assistant Attorney General Lanny A. Breuer stated: "MoneyGram knowingly turned a blind eye to scam artists and money launderers who used the company to perpetuate fraudulent schemes targeting the elderly and other vulnerable victims. In addition to forfeiting $100 million, which will be used to compensate victims, MoneyGram must for the next five years retain a corporate monitor who will report regularly to the Justice Department."

Source: U.S. Department of Justice
Comments
comments