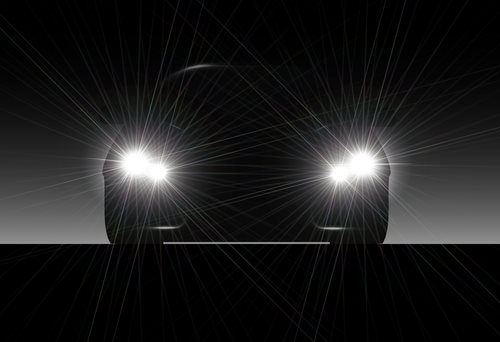 On October 16, 2012, the Department of Justice announced that Eagle Eyes Traffic Industrial Co Ltd and its US subsidiary E-Lite Automotive Inc agreed to pay $5 million in criminal fines for a price-fixing scheme that lasted a total of seven years. The company sold aftermarket auto lights that are often used in repairs and for upgrades.

A superseding indictment in the U.S. District Court for the Northern District of California in San Francisco stated that the Taiwan-based auto light manufacturer worked with other companies in order to suppress competition within the market. The two highest-ranking officers were charged in the indictment. The chairman, Yu-Chu Lin, and the vice chairman, Homy Hong-Ming Hsu, were charged.

Court documents proved that the two men held secret meetings with other co-conspirators and fixed the prices using agreed upon formulas. The co-conspirators then tried to hide their price fixing.

Chairman Lin is still a fugitive, but vice chairman Hsu was arrested in Los Angeles and pleaded guilty on September 25, 2012.

Joseph Wayland, the Acting Assistant Attorney for the Antitrust Division, stated: "The conspirators engaged in an international price-fixing scheme that undermined competition in the aftermarket auto lights industry. As a result of the division's vigorous enforcement efforts, four corporations and five executives have been charged."

The two other corporations are Sabry Lee and Maxzone. Sabry Lee was ordered to pay a criminal fine of $200,000 and Maxzone was ordered to pay a criminal fine of $43 million.

The former chairman of Depo Auto Parts Industrial Co Ltd, Shiu-Min Hsu, pleaded guilty on March 20, 2012. The former executive of Sabry Lee, Chien Chung Chen, pleaded guilty on June 7, 2011. Polo Shu-Sheng Hsu, the highest-ranking officer for Maxzone, pleaded guilty on March 29, 2012. The first two executives are still awaiting sentencing, and Polo Shu-Sheng Hsu has already served his sentence of 180 days in prison.

Source: Department of Justice