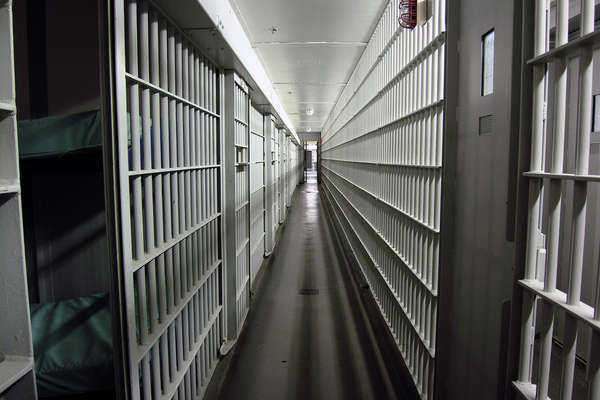 Wire fraud charges yield a
potential for sentencing of fines and imprisonment in local, state, or federal
correctional facilities. The extent of sentencing and punishments wire fraud
charges yield depend on a myriad of factors judges consider when handling each
individuals unique case.
The punishment should be proportionate to the extent
of involvement and the extent of losses that resulted from the said wire fraud
charges. Judges use sentencing guidelines based on case law or statutorily
mandated sentencing guidelines to determine that which is appropriate for a
person convicted of wire fraud charges.