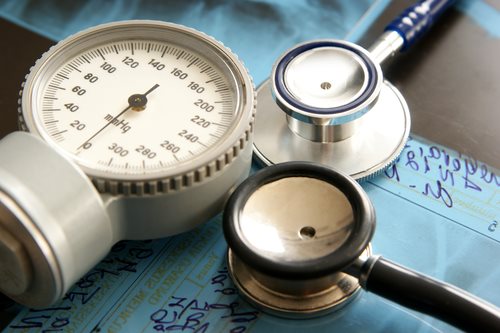 On November 5, 2012, the Department of Justice announced that Freeman Health System in Joplin, Missouri, agreed to pay $9,316,139 after it violated the False Claims Act and the Stark Law. The violations occurred after the hospital provided incentive pay to physicians in a way that violated federal laws.

The Stark Law does not allow a hospital to bill Medicare if the physician has a "financial relationship" with the hospital. Specifically, the law prohibits an agreement to compensate a physician according to the number of the physician's referrals or the revenue achieved through the referrals.

The Department of Justice announced that Freeman told the U.S. Attorney for the Western District of Missouri that the incentive compensation may have been adjusted based on the number of referrals. After an investigation, the government found that Freeman knew it was violating the Stark Law. Freeman provided incentive pay to 70 physicians after they referred patients for services like diagnostic testing and more.

Stuart F. Delery, the Acting Assistant Attorney General for the Department's Civil Division, stated: "Today's resolution underscores our commitment to ensure that health care decisions are based on the best interests of patients rather than the personal financial interests of referring physicians. The Department of Justice encourages companies to disclose potential violations of law, as was the case here."

The resolution was part of the government's crackdown on health care fraud through the Health Care Fraud Prevention and Enforcement Action Team (HEAT). The FBI, Department of Justice, U.S Attorney's Office for the Western District of Missouri, and the Office of Inspector General of the U.S. Department of Health and Human Services handled the case.

David M. Ketchmark, the Acting U.S. Attorney for the Western District of Missouri, made note that the U.S. Attorney's Office's priority "is protecting the patients."

Source: U.S. Department of Justice
Comments
comments