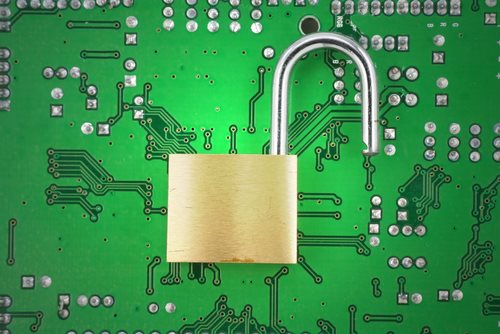 On September 21, 2012, the US Attorney's Office in the District of New Mexico announced the conviction of Daryl J. Hudson, III for seven counts of wire fraud. Daryl Hudson was a graduate of the Georgetown University Law Center, and he served as senior counsel in the U.S. Securities and Exchange Commission's Enforcement Division. He was also the CEO and chairman of the Hampden Kent Group, LLC in Washington, D.C. The company advertised that it could obtain debt funding for new businesses in the green energy field.
The federal jury concluded that Hudson had defrauded Bluenergy Solarwind, Inc. in Santa-Fe of $85,000 in 2011 by stating he could secure debt funding. On July 12, 2011, Hudson drafted a service agreement the required BSI to pay a retainer fee of $300,000 with $150,000 up front. On July 14, Hudson stated that HKG would provide a loan commitment so BSI could receive customer orders.
After receiving a percentage of the retainer payment, Hudson broke the relationship with BSI several weeks later, and BSI requested a return for the portion of the retainer fee. After Hudson refused, BSI confirmed that the safekeeping receipt was a fraudulent document and demanded return of the $85,000 retainer.
Evidence shows that Hudson used wire communications like phone calls, emails, and more to defraud BSI. Hudson testified for the defense case and denied all criminal conduct. After 7.5 hour of deliberation, the jury found Hudson guilty of seven counts of wire fraud.
Daryl J. Hudson, III faces a maximum penalty of 30 years in prison and a $1,000,000 fine for each count of wire fraud. His sentencing is not yet scheduled.
The wire fraud investigation was conducted by the FBI's Albuquerque Division. Assistant U.S. Attorney John C. Anderson and Fred J. Federici, III are prosecuting the case.
Source: Federal Bureau of Investigation