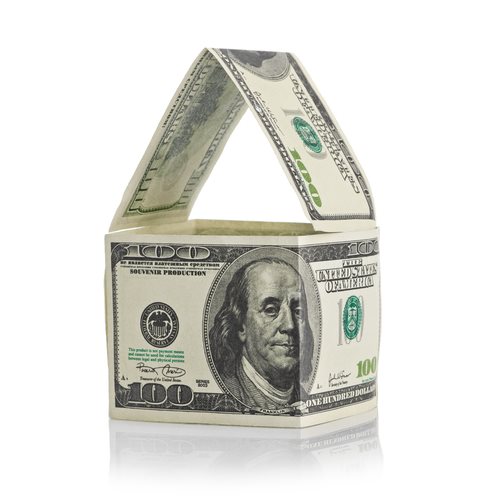 On November 1, 2012, the Department of Justice announced that a real estate investor in Northern California agreed to plead guilty for conspiring to rig bids at public real estate foreclosure auctions and commit mail fraud as well. The man's name is Norman Montalvo, and he is from Concord, California.

Montalvo's case is the most recent case in an ongoing investigation of bid rigging at public real estate foreclosure auctions throughout Northern California. The investigation has resulted in 26 plea agreements so far.

Court documents indicate that Montalvo work with others and agreed not to bid against each other. The conspirators instead agreed to select a winning bidder for specifically selected properties throughout auctions in San Francisco and San Mateo counties in California. The bid rigging occurred from June 2008 to September 2010.

The Department of Justice stated that the main purpose of the bid rigging was to decrease the amount of competition in order to obtain certain properties in San Francisco and San Mateo at low prices. After a property is bought at an auction, the funds are used to pay for the mortgage and attached debt, and any remaining proceeds go to the homeowner.

Scott D. Hammond, the Deputy Assistant Attorney General of the Antitrust Division's criminal enforcement program, stated: "The Antitrust Division remains committed to holding accountable those involved in anticompetitive acts that harm lenders and distressed homeowners."

Montalvo faces up to 10 years in prison and a fine of $1 million or twice the gain from the crime or loss to the victim—if more than $1 million. He faces up to 30 years in prison and a $1 million fine for conspiring to commit mail fraud, and the government can also make Montalvo forfeit the proceeds he earned from the scheme.

Source: U.S. Department of Justice