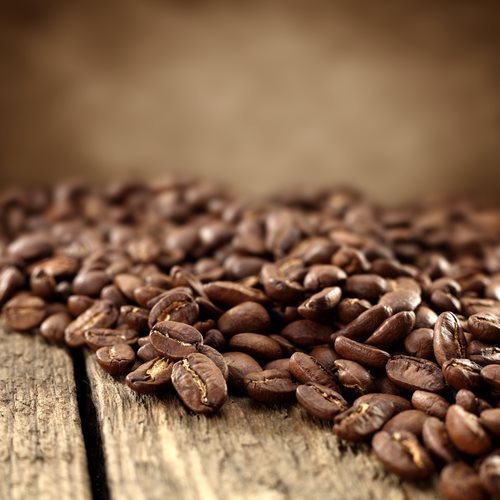 On October 2, 2012, the U.S. Attorney's Office for the Western District of Arkansas announced that Mark Hoffman of Springdale, Arkansas and David Workman of Oklahoma City, Oklahoma were sentenced for their roles in a coffee kickback scheme from 2003 to 2007. The announcement was made by Conner Eldridge, the United States Attorney for the Western District of Arkansas.
According to court documents and information provided by the FBI, Workman owned a company in Cypress Gardens, Florida called Mountain Falls Inc. He also worked as a broker for the coffee company called Bay Area Coffee.
Mark Hoffman worked as a senior buyer in dry goods for Sam's Club in Bentonville, Arkansas. During the kickback scheme from 2003 to 2007, Hoffman received kickback payments from Workman for choosing products from Workman's coffee company. As Workman's company would supply Sam's Club with the coffee, Workman would write monthly checks to Hoffman. The checks were drawn from Workman's account at Mountain Falls Inc. and made payable to Hoffman's shell company called Moonlight Support Services.
Before sentencing occurred, Hoffman was ordered to pay a total of $245,800—the total amount he received for choosing Workman's coffee products.
Both of the men received three years of probation along with a $5,000 fine and a special assessment fee of $100. Hoffman is also ordered to serve house arrest for the first year of his probation.
United States Attorney Eldridge stated, "We will continue to prosecute those who commit fraud and abuse their positions of power to enrich themselves. When the decisions made by company employees are improperly influenced, everyone loses. With the hard work of the FBI and this office, these individuals have been held accountable, and a statement has been made that this conduct is unacceptable."
Source: Federal Bureau of Investigation
Comments
comments