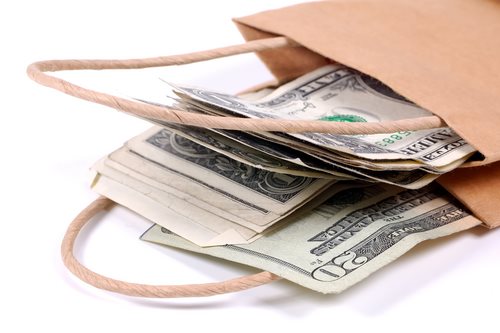 On September 20, 2012, the US Attorney's Office in the Eastern District of California announced that Ryan William Costo of Granite Bay was charged with six different counts of mail fraud, wire fraud, bank fraud, and making false statement to financial institutions. All of the charges stem from attempts to defraud lenders in the Sacramento area.
Court documents indicate that Costo purposely lied about his level of income and assets while apply for three different loans. The first loan was a $1.95 million loan for a residence in Granite Bay from CitiMortgage Inc. The second loan was a $3 million loan for a second Granite Bay residence from the Washington Mutual Bank. The last loan was a $1.35 million loan for a 1945 P-51 Mustang aircraft from Bank of America.
In addition to making false statements about his income and account balances, Costo also managed to hand over fraudulent tax returns in order to qualify for the loans. In all, the three financial institutions reported combined losses over $3 million.
The Federal Bureau of Investigation states that the maximum penalty for each count of mail, wire, and bank fraud is 30 years in prison, a fine up to twice the amount of monetary loss, and three years of supervised release. Additionally, the maximum sentence for each false statement is 30 years in prison and a $1 million fine along with three years of supervised release.
The case was invested by the Federal Bureau of Investigation, and Assistant United States Attorney Robert Tice-Raskin is responsible for prosecution. The efforts of the investigation were part of the Financial Fraud Enforcement Task Force (FFETF) which was created by President Obama in November of 2009. The task force combines efforts from 94 U.S. Attorney's Offices, over 20 federal agencies, and multiple state and local authorities.
Source: Federal Bureau of Investigation
Comments
comments