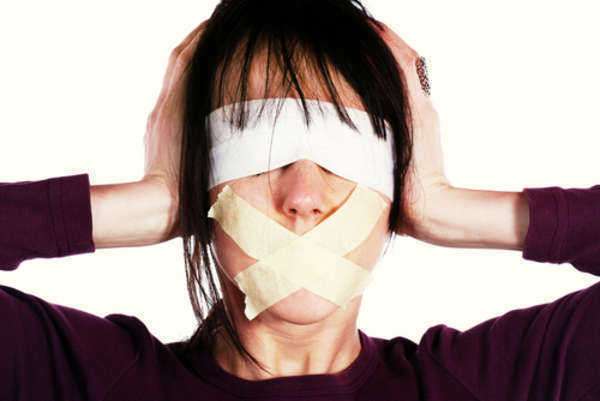 One of the most common disability fraud types
Disability fraud falling into the category of "reporting blindness" can also include criminals taking advantage of acts intended to help the legally blind return to work. One of these acts can include, "The Blind Persons Return to Work Act of 2010".
This recently activated act, proposed by Senator John McCain, was meant to serve as a means for people suffering from legal blindness to be able to return to work, while also collecting disability benefits as a result of being blind. This act was meant to serve the disabled party as a means of allowing a transition period for those suffering from blindness to feel that they may still be able to work.
This is also the case with another program created for the disabled by the government, which enables them to work while still receiving benefits, known as the "Ticket to Work" program. The Ticket to Work program has a trial period where individuals suffering from a disability (there is a category for blindness) can still collect benefits while working no matter how much they make. However, once the trial period ends, the individual claiming disability must only be allowed to still collect if their income does not exceed past a specific amount.
If a suspect is found guilty of disability fraud, a fraud investigator may be called upon in trial to provide hard evidence proving that the guilty party is, in fact, not legally blind. Penalties may include jail time, heavy fines, denial of future benefits, and restitution.