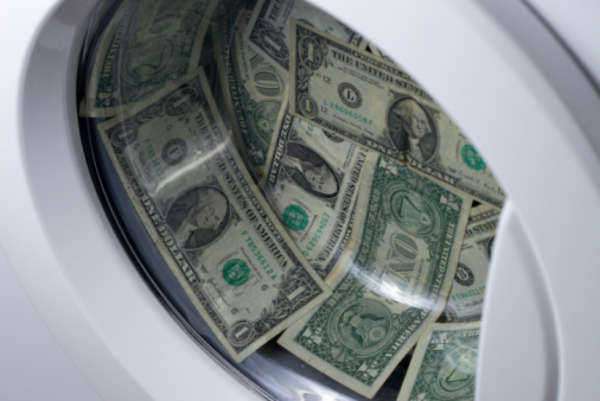 On September 26, 2012, the US Attorney's Office in the Northern District of Ohio announced that Paulette Roberts, a former bank employee at Fifth Third Bank, received a 44-count indictment. The announcement was made by Steven M. Dettelbach, the United States Attorney for the Northern District of Ohio, and Steven D. Anthony, the Special Agent in Charge of the FBI's Cleveland Field Office.
Roberts was loan officer and vice president for the Fifth Third Bank in Toledo. During her time there, she made false documents in order to get approval from bank officials for commercial loans that would have been declined.
For falsifying the documents and getting the loans approved, Roberts received payments from the borrowers. In order to hide the funds, she made a fake consulting business where she made it appear that borrowers were being billed. The services were performed.
The Federal Bureau of Investigation stated that Roberts spent the gratuities on two vehicles, gold coins, and other valuable items. Because of her fraud, the Fifth Third Bank of Toledo in Ohio suffered a $12 million loss.
The specific charges against Roberts include the following: "one count of conspiracy to commit financial institution fraud, one court of financial institution fraud, one count of bank bribery, and 41 counts of money laundering." The maximum penalties have not been specified if Roberts is found guilty.
Dettelbach stated, "Financial crimes come in all shapes and sizes, from self-dealing to Ponsi schemes. In this case the defendant took advantage of her employer's trust in an effort to enrich herself."
Anthony noted, "Paulette Roberts used her banking knowledge to falsify documents and mislead the financial institution that employed her by attempting to line her own pockets. The FBI will continue to aggressively investigate financial crimes that negatively impact our federally insured banking institutions."
Source: Federal Bureau of Investigation
Comments
comments