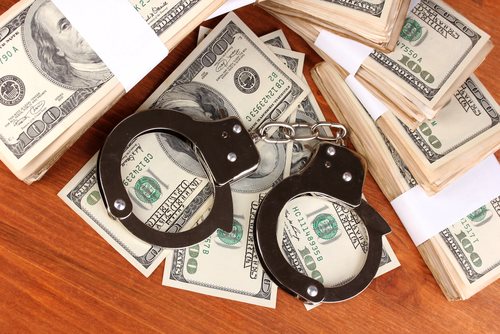 On September 24, 2012, the US Attorney's Office in the Northern District of Illinois announced that Philip G. Reinhard of Rockford, Illinois was sentenced to 136 months in prison for teaching two co-owners of a business to undergo a $7 million fraud scheme involving a company called InvestForClosures. The sentencing occurred after the co-owner, Francis X. Sanchez, admitted that he and his accomplice received the fraudulent funds from investors.
The company advertised that it bought distressed homes, fixed up the houses, and then sold the houses for a profit. During the plea agreement, Sanchez admitted to the following misrepresentations:
1. Told investors their money was safe because it was backed by real estate
2. InvestorForClosures used most of the funds to purchase real estate
3. InvestForClosures never missed an interest payment or return on principal from investors
However, the Sanchez admitted that the claims were false because the company did not use funds from investors to buy real estate, the company did not own a significant amount of real estate, and the company was not turning enough profit to make payments on interest to investors. One of the biggest schemes involved a residential community property called "Sands of Gold."
Of the $9 million obtained fraudulently, roughly $1,711,711.18 was returned to investors Ponzi-like payments.
The court sentenced Sanchez to time in prison, and they also ordered his company to pay $7.8 million in restitution. The court also sentenced the business partner, James D. Bourassa, of Gilberts, Illinois to 51 months in prison for mail fraud.
The case was investigated by the FBI's Rockford Office, the Chicago Office of the U.S. Postal Inspection Service, and the Illinois Secretary of State's Securities Department. Assistant U.S. Attorney Scott A. Verseman represented the government in the case.
Source: Federal Bureau of Investigation