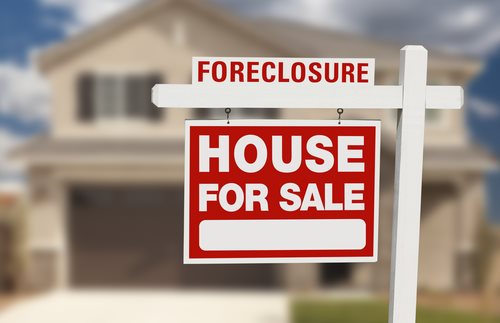 On October 1, 2012, the US Attorney's Office for the Eastern District of Pennsylvania announced that four men, Anthony J. DeMarco III, Michael Richard Roberts, Sean Ryan McBride, and Eric Bascove, were all sentenced to prison time for a large foreclosure rescue scheme. DeMarco of Conshohocken, PA received 25 years in prison. Roberts of Swedesboro, NJ receive 10 years in prison. McBride of Pittsburgh receive 63 months in prison, and Bascove of Blue Ball, PA received 41 months in prison.
According to the FBI, DeMarco's company, DeMarco REI, was headquartered in Philadelphia. The company claimed it could help homeowners that faced foreclosure. From June to December of 2008, the defendants would search public records to find homeowners that were in financial trouble. The company claimed that it would buy the house and the homeowner could live in the house and pay rent to DeMarco REI. When the homeowners were financially ready, they could buy the house back from DeMarco REI.
The FBI reports that that the company would use false documents to receive mortgage payments from lenders, steal the equity during the homes at closing, and then fail to make the monthly mortgage payments. Mr. DeMarco used the equity to pay for his own expenses. Only one couple ever obtained means to purchase their home back. When they wired about $245,000 to DeMarco, he used the funds to pay for a Ferrari, jewelry, and other expenses.
McBride acted as the title agent and chief financial officer for Settlement Engine Inc. The company closed about 30 loans for DeMarco's company from June of 2008 to December of 2008. McBribe pleaded guilty to wire fraud, conspiracy, and bank fraud.
This case was investigated by the Pennsylvania Department of Banking, the FBI and the U.S. Postal Inspection Service. The case was prosecuted by Assistant U.S. Attorney Karen L. Grigsby.
Source: Federal Bureau of Investigation