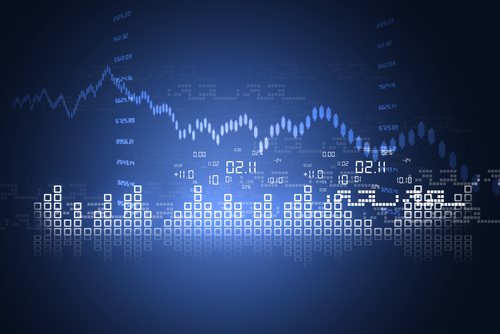 On September 24, 2012, the US Attorney's Office in the Southern District of New York announced that Rajiv Goel was sentenced to two years probation for participation in insider trading. Goel was a former executive for Intel Corporation. The announcements were made by United States Attorney Preet Bharara.
According to information provided by the FBI, Goel traded inside information about the company to Raj Rajaratnam who was the head of Galleon Group. Rajaratnam proceeded to trade based on the inside information.
Goel pleaded guilty during his proceeding, and he provided testimony during the trial of Rajaratnam. According to his testimony, Goel released information about the quarterly earnings of Intel to Rajaratnam in April of 2007 before Intel had released information about its high level of success during the quarter. Rajaratnam and others connected to him then made securities trades.
When Intel finally announced its quarterly earnings, Rajaratnam sold his stock and made over $2.4 million. Goel engaged in insider trading with Rajaratnam again in 2008, and Rajaratnam reportedly earned $850,000 illegally.
During his sentencing, Goel was also ordered to pay $266,649 in forfeiture along with a $10,000 fine and $200 assessment fee. Rajaratnam was sentenced on October 13, 2011. He received 11 years in prison, and he was ordered to pay a forfeiture of $53,816,434. Rajaratnam also received a $10 million fine.
The case was investigated by the Financial Fraud Enforcement Task Force created under the Obama Administration. U.S. Attorney Bharara also serves as co-chair of the Securities and Commodities Fraud Working Group. The task force contains representatives from a large number of federal agencies, regulatory authorities, inspectors general and state and local law enforcement.
The case was prosecuted by Assistant U.S. Attorneys Reed Brodsky and Richard Tarlowe.
Source: Federal Bureau of Investigation