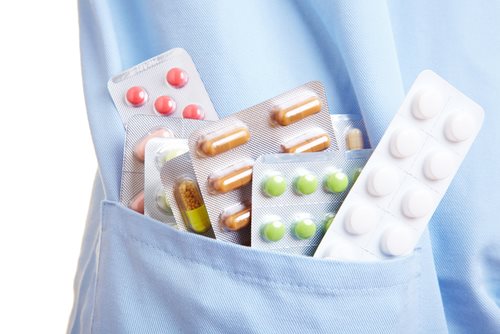 On September 18, 2012, the Office of Public Affairs under the US Department of Justice announced that David James Garrison, a Los Angeles P.A., stole identities from doctors and wrote expensive prescriptions for unnecessary medical equipment and diagnostic tests.
Apart from the 72 months in federal prison, Garrison is also ordered to pay $24,935 in restitution and have three years of supervised release after his prison term.
During his trial in June of 2012, Garrison was found guilty of one count of conspiracy to commit health care fraud, one count of aggravated identity theft, and 6 separate counts of health care fraud.
Evidence presented during the trial indicated that the co-conspirators for Garrison operated multiple medical clinics in the Los Angeles area specifically used for Medicare fraud. The co-conspirators hired recruiters to target Medicare beneficiaries and provide their billing information. In exchange for the billing information, the recruiters told the beneficiaries that they would receive expensive power wheelchairs for free. The recruiters were paid kickbacks for their services.
Garrison was found to have written prescriptions for power wheelchairs when beneficiaries did not use or need them, and he also wrote prescriptions for beneficiaries he never saw or never visited the clinic. The co-conspirators bought the wheelchairs from wholesalers for around $900, but Garrison then billed Medicare for roughly $5,000 per chair.
Garrison also ordered diagnostic tests like sleep studies, ultrasounds, and nerve conduction. It was found that his used the identities of 6 different doctors while writing the prescriptions and ordering the diagnostic tests. Besides these charges, Garrison also faces federal drug charges for writing unneeded Oxycontin prescriptions.
The case was investigated by the FBI and the Medicare Fraud Strike Force, and the sentence was announced by Assistant Attorney General Lanny A. Breuer.
Source: Federal Bureau of Investigation