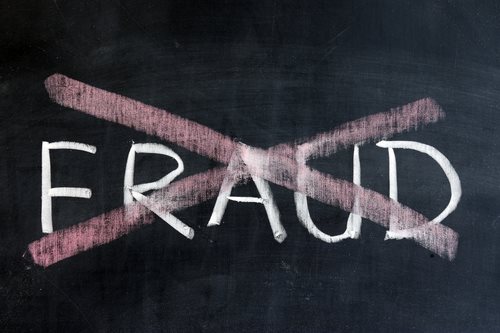 On October 5, 2012, the US Attorney's Office for the Western District of Texas announced that Dr. Lorenzo Garcia, the former superintendant for the El Paso Independent School District (EPISD), was sentenced to 42 months in prison for defrauding the school district and the federal government as well. He is also ordered to pay a fine of $56,500 and $180,000 in restitution.

On June 13, 2012, Dr. Garcia pleaded guilty to conspiracy to commit mail fraud. He admitted to conspiring to defraud the school district by "securing a $450,000 sole source contract under false pretences." He admitted to giving $5,000 to a woman he had a previous relationship with for use in her consulting firm called IRA.

After she traveled to El Paso, he convinced her to submit an affidavit and claim that she was the only source of certain products and services for education. The woman's business received two checks for $180,000 even though no signed contract existed between the school district and IRA. After their relationship went sour, Dr. Garcia ordered the school district to terminate the contract.

Dr. Garcia also pleaded guilty to manipulating annual statistics so the school district complied with the No Children Left Behind Act. If the school district met requirements by the Act, Garcia would receive performance bonuses. He used several manipulative tactics to make it appear the school district was meeting standards or exceeding standards set forth by the Act.

United States Attorney Robert Pitman stated, "Dr. Garcia abused the trust of the citizens of El Paso. He illegally manipulated state and federal education statistics, abandoning his duty to properly educate all EPISD students. He shamefully turned his time and attention to fraudulently obtaining performance based bonuses for himself. Today, he was held accountable for this breach of trust."

Source: Federal Bureau of Investigation
Comments
comments