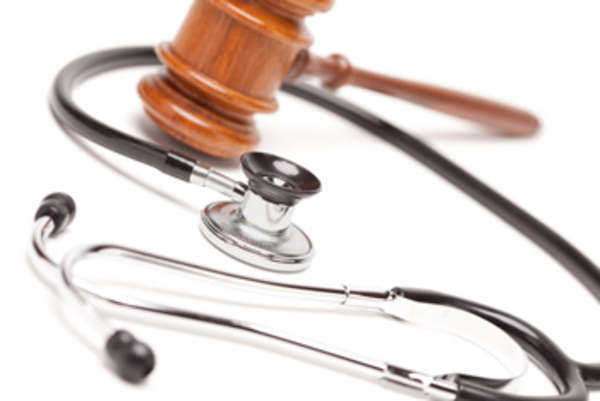 On September 20, 2012, the Office of Public Affairs under the Department of Justice announced the arrest of Dr. Hicham Elhorr who was involved in a $40 million Medicare fraud scheme.
According to the complaint by the U.S. District Court in Detroit, Elhorr conducted physician home visits and home health services. After meeting with the patients, he would submit fraudulent claims to Medicare for services and treatment that was "medically unnecessary" or for services that were never provided by House Calls Physicians—a service Elhorr operated and owned. The physician is also suspected of submitting claims for patients never seen or who were treated by unlicensed doctors.
The Department of Justice confirms that Dr. Elhorr received kickbacks from certain home health agencies for writing the referrals. House Calls Physicians billed Medicare for roughly $9.2 million in January of 2008, and had already referred Medicare beneficiaries that amounted to $30.8 million in reimbursements from Medicare.
The Department of Justice reported that Dr. Elhorr even referred Medicare recipients to certain home health services when he was out of the country, or when recipients were already hospitalized or deceased.
The charges were brought forth by Assistant Attorney General Lanny A. Breuer of the Criminal Division under the Justice Department. The charges were also brought forth by Eastern District U.S. Attorney Barbara L. McQuade , Special Agent in Charge Robert D. Foley, III under the FBI Detroit Field Office, and Special Agent in Charge Lamont Pugh, III of the HHS-OIG Chicago Regional Office.
Dr. Hicham Elhorr has only been charged with the $40 million Medicare fraud scheme. He is presumed innocent until proven guilty in a court of law.
Trial Attorney Catherine K. Dick under the Criminal Division's Fraud Section is prosecuting the case.
Source: Federal Bureau of Investigation