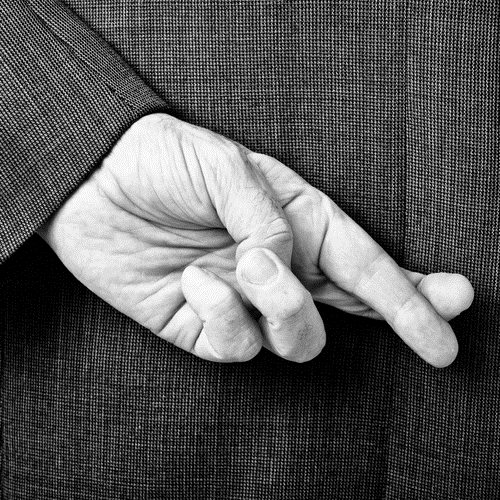 On September 24th, 2012, the Federal Deposit Insurance Corporation (FDIC) and the Consumer Financial Protection Bureau (CFPB) ordered Discover Bank to refund roughly $200 million to more than 3.5 million consumers and pay $14 million in civil penalties.
A joint investigation led by the FDIC and CFPB in 2011 found that Discover was misleading consumers into buying "add-on products" like payment protection, credit score tracking, identity theft protection, and wallet protection.
According to the FDIC, "Discover's telemarketing scripts contained misleading language likely to deceive consumers about whether they were actually purchasing a product. Discover's telemarketers also often downplayed key terms and spoke quickly during the part of the call in which the prices and terms of the add-on products were disclosed."
Specifically, the telemarketing scripts almost always used language that implied the products were free, but the products actually required a fee. Also, some of the telemarketing scripts seemed to suggest that consumers would not be officially charged for the products before reviewing the details in writing. Discover failed to provide any written information before the consumer's were billed from their accounts.
In some cases, Discover even went as far as to initiate the add-ons that required a purchase without any consent from the consumer. The product was then charged to the Discover card.
Apart from paying the $300 million in restitution and $14 million civil penalty, Discover is also ordered to do the following:
· stop all deceptive marketing
· offer refunds and credits without any action from the consumer
· undergo an independent audit
$7 million of the $14 million civil penalty will go to the U.S. Treasury, and the other $7 million with go to the CFPB's Civil Penalty Fund. For more information, visit the following link: https://content.govdelivery.com/bulletins/gd/USFDIC-54a083.
Source: Federal Deposit Insurance Corporation