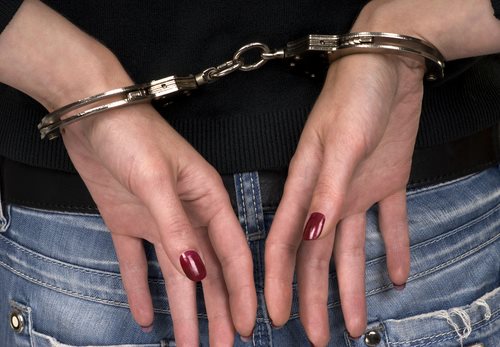 On October 10, 2012, the U.S. Attorney's office for the Western District of Missouri announced that Paula A. Cathey of Leavenworth, Kansas, pleaded guilty to a bank fraud scheme. She pleaded guilty before U.S. District Judge Dean Whipple to 15 counts of bank fraud in a scheme where she embezzled over $561,000 from her employer in North Kansas City.
According to the FBI, Paula A. Cathey worked for Mega Industries Corp. as a controller from September 7, 1997 to March 31, 2011. The company was a heavy highway and general contractor construction company located in North Kansas City that employed about 25 different employees.
During her guilty plea, Cathey admitted that she obtained checks from a lower employee in the company and proceeded to write false checks for herself. In order to authorize the checks, she then forged the signatures of the company presidents without their knowledge or consent.
After she wrote the checks to herself, Cathey deposited the checks into her personal checking account and used the money for personal expenses. The FBI reports that the majority of the fraudulently obtained funds were used for gambling. The fraudulent funds totaled $561,552.
Cathey attempted to hide her fraud by falsifying the ledger's for the company and creative false accounting entries. She was always the first person to get the mail, and when the monthly bank statements arrived in the mail, she proceeded to remove them and destroy most of them.
According to the FBI, Cathey faces a sentence up to 30 years in prison and a fine up to $1 million for each of the 15 counts. She will also be ordered to pay restitution. She will be scheduled for a sentencing hearing after an investigation is completed by the United States Probation Office.
Source: Federal Bureau of Investigation
Comments
comments