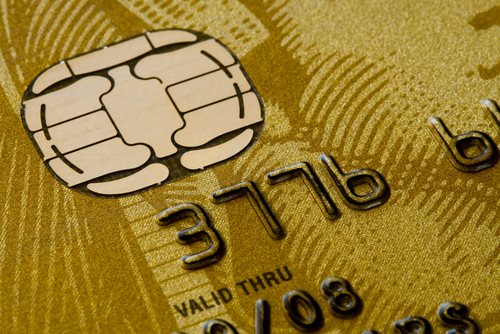 On November 28, 2012, the US Attorney's Office for the Eastern District of California announced that Kinde Durkee of Long Beach, California was sentenced to eight years, one month in prison on five counts of mail fraud. During the scheme, she misappropriated millions from state and federal campaign committees. She is ordered to pay $10,529,916 in restitution and serve three years of supervised release as well.

Durkee is required to serve at least 85 percent of her sentence under the federal system. She has agreed to forfeit property in Burbank, California and liquidate her 401(K) account as well.

Durkee committed the largest-ever embezzlement scheme by a campaign committee treasurer in history.

Court documents indicate that Durkee ran Durkee & Associates during the scheme. The firm served as an account and campaign reporting service for state and federal committees and non-profit organizations. The firm submitted forms to the California Secretary of State in Sacramento and the Federal Election Commission (FEC).

Durkee was able to misappropriate funds by submitting false documents to the California Secretary of state and the FEC. Clients believed the accounts contained more funds as Durkee used the misappropriated money to pay her mortgage, pay for her business's operation, and make American Express charges. Funds were constantly transitioned between committees' accounts to cover up the withdrawals.

U.S. Attorney Benjamin B. Wagner stated: "The scheme perpetrated by Kinde Durkee was broad in scope and had a profound impact. She will now spend eight years in prison for exploiting her position of trust and using complex maneuvers to fool her clients into thinking all was well. The U.S. Attorney's Office will continue to work with state partners such as the California Fair Political Practices Commission to expose and prosecute fraud, embezzlement, and other financial crimes."

Source: Federal Bureau of Investigation
Comments
comments