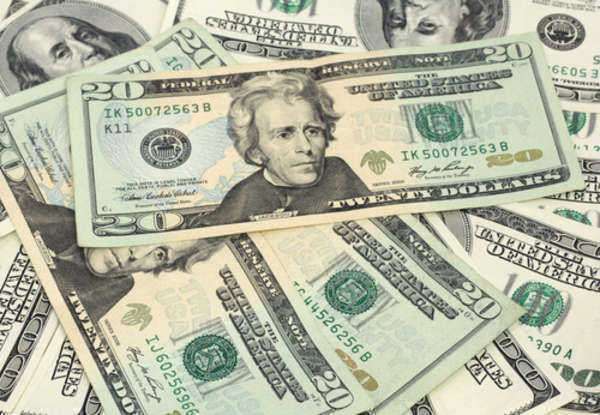 On October 4, 2012, the US Attorney's Office for the District of Connecticut announced that Gregory Viola of Orange, Connecticut was sentenced to 100 months in prison for a Ponzi scheme where he defrauded over 50 investors of over $6 million. Viola also received three years of supervised release and was ordered to pay $6,872,633.97 in restitution.
According to court documents and statement, Viola worked for several companies from 1989 to 2006 and performed tax compliance procedures. He also conducted an investment business at the same time that prepared tax returns. During the same, Viola received funds from investors—many of them his tax clients—even though he was not a licensed investment adviser.
Viola told the investors that he would invest their funds and create a larger return on the investments. In some case, he even told investors he would provide dividends and interest payments. However, from 2007 to July of 2011, Viola defrauded investors when he was unable to make return payments. He started using funds from recent investors to make payments to earlier investors. He created false online account statements to falsify the amounts in the investment accounts.
In May of 2011, Viola told investors they had more than $10 million in investment accounts, when none of the funds actually existed. Viola only made $2.5 million in payments back to investors, and he used the additional funds to pay for personal expenses like his mortgage.
U.S. Attorney David B. Fein stated, "There has been a rise in investment fraud schemes around the country, and the Department of Justice and our law enforcement and regulatory partners are committed to educating the public and helping prevent investor fraud before it happens. Citizens are strongly encouraged to research investment opportunities thoroughly and to be wary of promises of consistent and guaranteed returns."
Source: Federal Bureau of Investigation