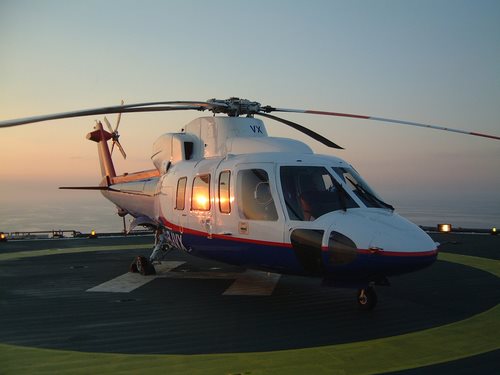 On November 1, 2012, the US Attorney's Office for the Eastern District of Louisiana announced that Bay E. Ingram of Covington, Louisiana, was charged with conspiracy to commit wire fraud after the BP oil spill occurred in the Gulf of Mexico in April of 2010. Ingram owned the Southeast Recovery Group (SRG) which is a company that provided services for disaster relief.

Court documents indicate Ingram provided a helicopter for the purpose of oil spill response from representatives at the St. Bernard Parish Sheriff's Office as well as the Louisiana Department of Wildlife and Fisheries. SRG also constructed helipads for BP at the Hopedale, Louisiana facility.

Ingram created a bill of information that arranged for the helicopter to be stationed at Hopedale from June to November of 2010, but it was found that Ingram never had an agreement with BP after June 15, 2010. In order to receive payments from BP and take care of unpaid invoices totaling about $1.4 million, Ingram proceeded to falsify a contract between SRG and a subcontractor that provided the helicopter. The forged contract also equipped the helicopter and provided a crew.

Court documents also show that Ingram constructed the five helipads for about $110,000 but lied about the costs and charged BP a total of $303,000 for the construction. After he started receiving payment requests from his suppliers, he told suppliers that they shouldn't contact BP directly. He used fictitious emails to cover up his scheme.

If Ingram is guilty of the charge, he is subject to five years in prison and a fine up to $250,000. Prosecutors are also asking for three years of supervised release.

The case was investigated by the FBI and is being prosecuted by Assistant U.S. Attorneys Mat Chester and Eileen Gleason.

Source: Federal Bureau of Investigation
Comments
comments