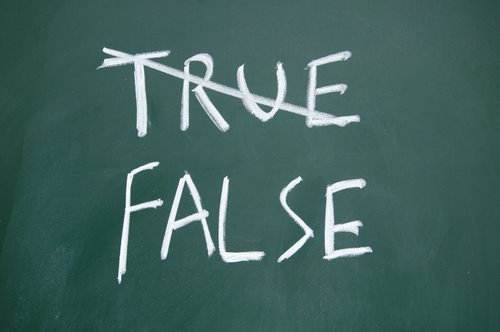 On October 10, 2012, the US Attorney's Office for the District of Columbia announced that Howard L. Brooks was sentenced to 24 months probation and 200 hours of community service for making a false statement to the FBI. Brooks was a finance and treasury member for a 2010 mayoral candidate in D.C., and he lied to the FBI about his activities during the campaign.
Brooks is the third person to plead guilty during the ongoing investigation. Thomas W. Gore pled guilty to obstruction of justice and other charges in May 2012. Eugenia C. Harris pled guilty to making false statements and engaging in fraud in July 2012.
Brooks and Gore were found to have diverted funds from their candidate's campaign to another challenger for the sole purpose of keeping the other candidate in the race. In June of 2010, Brooks and Gore met with another member of the campaign, and Brooks was instructed to make the payments. Gore then provided blank money orders so Brooks and other campaign workers could fill in the names of people who never contributed funds to the campaign. The money orders were then given to Gore and he gave the funds to the other candidate.
The funds were provided to the second candidate between July 2, 2010 and August 6, 2010 and equaled $2,810. In addition, a total of 8 fraudulent money orders were used for the campaign of the first candidate and totaled $4,000.
Brooks met with the FBI on April 6, 2011 and stated he never gave the second candidate or their campaign any cash, money orders, or other forms of payment.
U.S. Attorney Ronald C. Machen thanked the FBI for their investigation. He also thanked the following investigators under the U.S. Attorney's office: Matthew Kutz, Mark Crawford, and Melissa Matthews; Paralegal Specialists Tasha Harris, Shanna Hays, Sylvester Brown, Diane Hayes, and Jared Forney.
Source: Federal Bureau of Investigation
Comments
comments