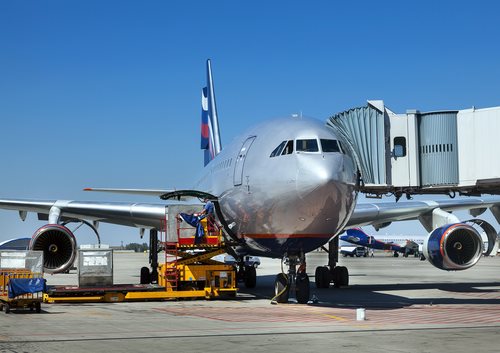 On October 10, 2012, the US Attorney's Office for the Eastern District of California announced that William Hugh Weygandt of Granite Bay was indicted for "conspiracy to commit fraud involving aircraft parts." He is the former owner and president of WECO Aerospace Systems, Inc. which was a certified air repair station under the Federal Aviation Administration before it was purchased by Gulfstream Aerospace Corporation in 2007.
Six other former executives were indicted by a grand jury on September 29, 2011 for fraudulent aircraft repairs and mail fraud.
WECO was permitted to repair rotables and converters. Rotables are parts used to generate electrical output like alternators, generators, and actuators. Converters are parts that provide the electrical power to the aircraft systems. FAA-approved parts are needed when repairing these parts, but the defendants allowed WECO technicians to use unapproved parts on different occasions.
According to the FBI, WECO allowed a technician to use a paper clip in place of an approved part and then return the part to the customer with certification that the repair was completed correctly. In other cases, technicians failed to comply with the Component Maintenance Manual (CMM), which is a step-by-step guide for repair and testing before the part is returned. The technicians failed to use the CMM in multiple cases and failed to use proper equipment for testing.
U.S. Attorney Benjamin B. Wagner announced, "Federal aircraft part repair regulations are intended to promote aircraft safety. Any attempt to circumvent those regulations for profit deserves the highest scrutiny by federal law enforcement."
No cases were reported where the fraudulent repairs resulted in an accident, but the repairs nonetheless put multiple aircrafts at risk.
The defendants face up to 15 years in prison for the fraudulent aircraft repairs and up to 20 years in prison for mail fraud.
Source: Federal Bureau of Investigation
Comments
comments