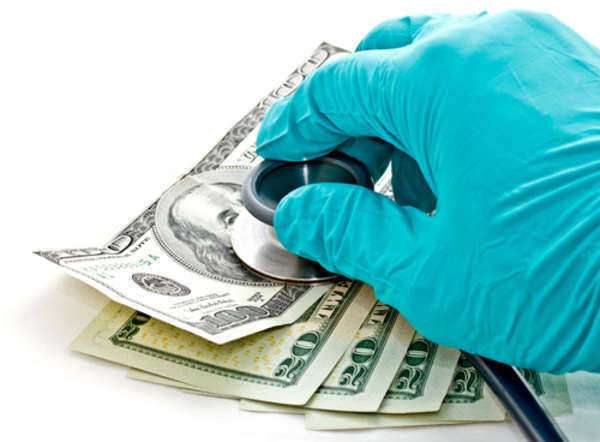 On October 11, 2012, the Office of Public Affairs announced that Cyprian Akamnonu of Arlington, Texas pleaded guilty to his role in a $374 million home health fraud scheme. He is the owner of Ultimate Care Home Health Services Inc., and he admitted to billing Medicare for services that were never performed.

Court documents show that Akanonu and his wife, Pat Akanonu, started engaging in the fraud around January of 2006. Cyprian admitted that he advised his wife as she recruited Medicare beneficiaries around Dallas neighborhoods. The beneficiaries were recruited for services they did not need or did not qualify for. After they were recruited, Cyprian would take prescriptions to Medistat Group Associates P.A. which was owned by the co-defendant Jacques Roy, M.D.

During his plea, Cyprian admitted that he had an arrangement with Roy in order to increase patients for Medistat. Then, Roy would provide skilled nursing services for Cyprian. Another co-defendant, Teri Sivils, was the office manager for Roy and signed prescriptions in his name. Cyprian would then pay Silvis for the prescriptions.

Once Cyprian received the prescriptions, he would have nurses perform visits to the beneficiaries, even though the nurses had little experience in the services Roy had prescribed. Cyprian's company then billed Medicare for nursing services that were never performed or completely unnecessary.

From 2006 to November of 2011, Ultimate billed Medicare for more than $43 million. Roy billed more than $2.4 million for related services.

As a result of the Medicare fraud scheme, Cyprian Akamnonu now faces a maximum penalty of 10 years in prison and a $250,000 for each count. He has also agreed to forfeit 21 different real properties, four automobiles, and numerous personal and business accounts.

The six other defendants are still awaiting a trial.

Source: Federal Bureau of Investigation