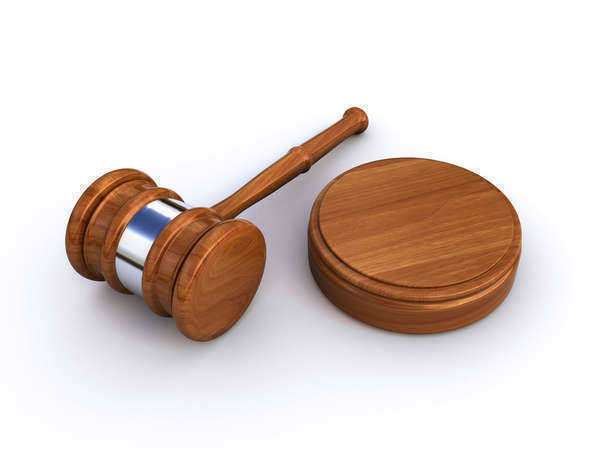 Technology influences the law's applicability to unprecedented scenario. Nothing has challenged legal definitions of terms more than digital media. In the early 1990s, David LaMacchia, a 21-year old MIT student and computer hacker used the Massachusetts Institute of Technology's computer network to gain access to the Internet.
After logging onto the Internet, he created an electronic bulletin board to encourage his correspondents to upload software files onto the bulletin board for distribution. After discussing with correspondents desired programs for distribution, LaMacchia created an encrypted address where those programs can be downloaded for free distribution for people with access to the password. The main products that were distributed were Microsoft Excel 5.0 and Microsoft Word Perfect 6.0.
The Maxis computer game, Sim City 2000, was also distributed on LaMacchia's encrypted website called Cynosure II. LaMacchia attempted to keep access to passwords at a minimum but the passwords were quickly leaked and worldwide traffic got the attention of both University and federal authorities.
In September 1994, LaMacchia and his legal team filed a motion for dismissal from wire fraud charges. This motion was based on the fact that the state did not properly use the wire fraud statute in defiance of the Supreme Court decision in Dowling v. the United States (1985). LaMacchia argued that the Court's decision in Dowling is narrow in it definition of what constitutes physical theft as enshrined in the National Stolen Property Act.
Therefore, the wire fraud statute cannot be abused as a tool of copyright enforcement. In Dowling, then Justice Blackmun explained that "copyright" is unlike any other property because absolute dominion of a copyright is impossible for the copyright holder. This limitation of the extent of ownership to which a copyright holder is due stems from the First Amendment's protection of the free flow of ideas. Furthermore, the "fair use" doctrine also circumscribes the full ownership of copyrights. Therefore, copyright infringement does not equate to theft given the limited nature of copyright ownership.