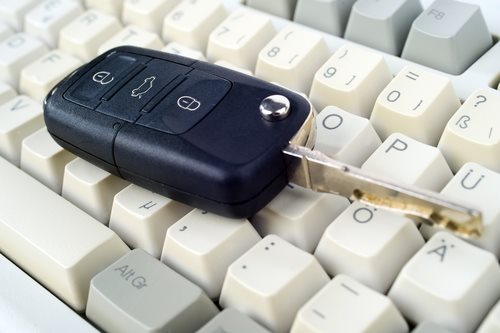 On November 21, 2012, the Department of Justice reported than a Hungarian woman, Beatrix Boka, pleaded guilty in a Nashville court to obtaining about $550,000 after operating an international online marketplace scheme. She pleaded guilty to conspiring to commit bank fraud and wire fraud before U.S. District Judge Aleta A. Trauger.

The co-conspirator, Aleksander Kunkin, was indicted in August 2012 and pleaded guilty on November 15, 2012.

Boka admitted to fraudulently listing vehicles on online marketplaces like eBay along with other members of the conspiracy. Once a person expressed interest in the vehicle, Boka and the co-conspirators would send emails to the victim and ask them to wire money to certain bank accounts. The victims never received the cars after they wired money.

Boka also admitted that she and Kunkin traveled to a Bank of America in Madison, Tennessee to open bank accounts under a false identity with passports containing aliases. Kunkin was arrested after trying to open an account at Bank of America in Madison, and Boka was apprehended after trying to open an account at Bank of America in Kennesaw, Georgia.

Boka admitted that she opened a total of 17 accounts—all under a different name. A total of 36 victims sent $550,102 to the accounts, and Boka told authorities that the majority of the cash was located abroad.

Boka faces up to five years in prison and a $250,000 fine. She is scheduled for sentencing on February 21, 2013.

The case was investigated by the FBI, Tennessee Bureau of Investigation, Metropolitan Nashville Police Department, and Cobb County Sheriff's Department in Georgia. Assistant U.S. Attorney Byron M. Jones and Trial Attorney Mysti Degani are in charge of the prosecution.

Source: Federal Bureau of Investigation

Comments
comments