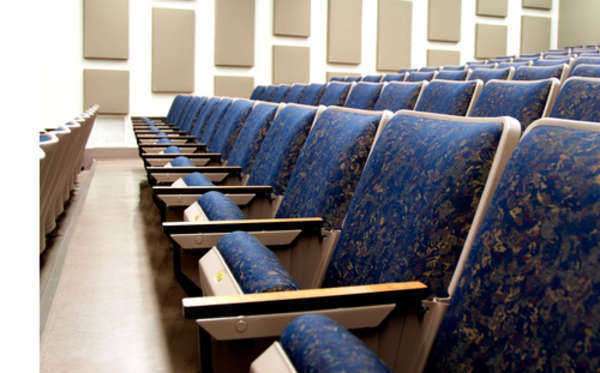 What is Intrinsic Fraud?
Intrinsic fraud is a specific false representation or lie that was used as part of the fraud as a whole. In other words, intrinsic fraud is used to facilitate the crime and is the actual crime being prosecuted during a case. Intrinsic fraud is different than extrinsic fraud.
What is extrinsic fraud?
Extrinsic fraud involves the withholding of information or similar means that deprive a person of their rights to obtain evidence or enforce an action. The fraud usually concerns matters that aren't part of the case, and common examples of fraud include the following and more:
· bribing a judge or juror
· threatening a witness
· fabricating evidence
· preventing a party from filing a motion or modifying a motion
A Case Study to Differentiate Intrinsic Fraud and Extrinsic Fraud
In order to clarify the meanings, we'll look at the following case filed in the Court of Appeals of Indiana: Angela L. Bauer vs. David B. Bauer.
Angela and David divorced on October 13, 2006, and the parties had two children at the time. They chose joint custody, and the wife was awarded primary custody. The husband was ordered to pay $462.00 per week for child support.
Mr. Bauer filed a Petition for Modification and Contempt Citation to modify his child support obligations. A hearing was then held, and Mr. Bauer presented his 2007 income tax return as evidence. The court reduced the child support to $215.58 per week. Mrs. Bauer filed a motion to correct error, but she was denied because she did not seek an Order to have the court issue the Clerk's Record.
During her motion, Mrs. Bauer filed a motion because she alleged that her husband committed fraud. According to Trial Rule 60(B)(3), a motion for intrinsic fraud, extrinsic fraud, or fraud on the court can only be brought forward if the fraud was committed by an adverse party and adversely affected the moving party. If the motion applies, it must be filed no longer that one year after the judgment began.
Mrs. Bauer stated her husband committed extrinsic fraud because he "improperly procured the court's jurisdiction." She also argued that "her children were denied their day in court due to scheme to defraud the Court of appropriate and relevant information."
The court sided with the husband, and here's why. The tax return was provided to the Mrs. Bauer, and her counsel informed the court that she disagreed with the income figures. However, she never asked the court to conduct further discovery, and it was not until a year later that she obtained evidence that suggested Mr. Bauer lied about his income.
Even if Mr. Baurer provided a false picture to the court about his income, his actions did not stop Mrs. Bauer from asking the court to again determine the child support. Therefore, the fraud that Mrs. Bauer alleged was intrinsic instead of extrinsic. However, in order for the court to reexamine the intrinsic fraud, she was required to file motions within a year.