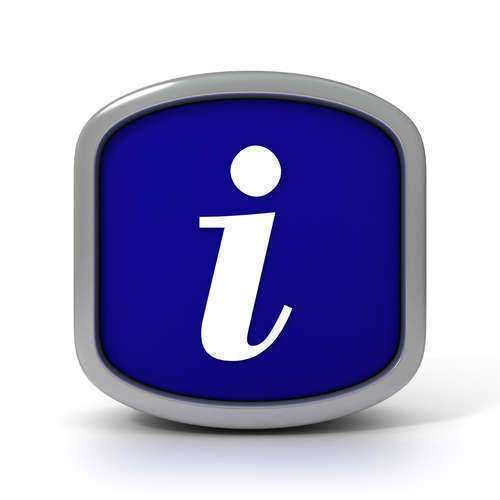 Fraud laws that specifically pertain to wire fraud include any form of deception in which the perpetrator gains money or property as a result of the said dishonesty. "Wire," in wire fraud, refers to any form of media, including television, radio, telephone, or telegraph communication that broadcasts any false information in writing, signals, signs, pictures, or sounds to act out any money making operation based on false pretenses.
Federal fraud laws pertaining to cases of wire fraud that exploit a presidentially declared disaster, such as a terrorist attack or natural disaster, to make money on false pretenses shall be held criminally accountable with increased punishments.
A presidentially declared disaster is any disaster that is of national significance such that federal intervention is necessary to conduct appropriate disaster relief procedures. Wire fraud committed in exploitation of these national catastrophes will be punished severely due to the morally egregious implications of that crime.
Federal wire fraud laws also apply to the cases of wire fraud that damage financial institutions as well. Wire fraud committed in a corporate setting is subject to federal jurisdiction as most businesses operate on an interstate or international basis.
Wire fraud, in this respect, is considered a white collar crime that affects the important financial infrastructure that maintains healthy commerce within the national economy. Wire fraud committed against the unsuspecting public without damaging financial institutions is also regarded as a type of white collar crime.
Wire fraud of this sort is often perpetrated as a fake non-profit organization that does not give donations to the cause the organization claims to champion. Wire fraud of this sort is a form of charity fraud. Wire fraud may also be committed simply by asking someone or the public for a sum of money for a personal favor or service via telephone, or other form of private or broadcast communication, and failing to perform the transfer of goods, services, or good works for which the money was intended.
Criminals who commit wire fraud unlawfully utilize the power of the media and communications technology to cloak their insincerity. Their schemes are designed to sound or look as legitimate as possible. The implications of this crime are staggering because it may contribute to cynicism that may prevent important works from being accomplished in commerce and philanthropy.
It is therefore, the duty of the state to criminalize this type of fraud to maintain the trust needed to maintain the peaceful and equitable conditions under which an economy may flourish. The innate right to property is one of the most basic protections that governments, at each level, provide to all human beings.
Comments
comments