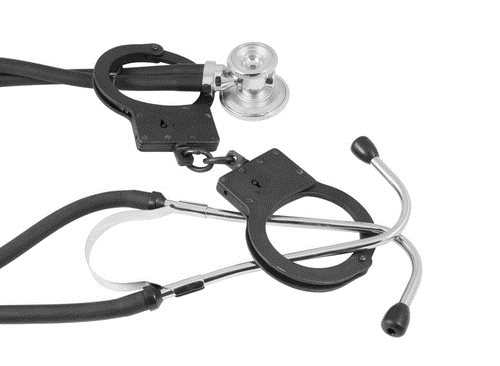 On October 1, 2012, the Department of Justice announced that two Miami-area doctors, Dr. Mark Willner and Dr. Alberto Ayala, were sentenced to 10 years in prison for participating in a $205 million Medicare fraud scheme. The two doctors were directors at American Therapeutic Corporation (ATC), a mental health care company.
In addition to their prison sentence, Willner was ordered to pay more than $57 million in restitution and Ayala was ordered to pay more than $87 million in restitution.
The evidence presented at the trial showed that defendants and the co-conspirators submitted false claims to Medicare through ATC, which has hospitalization programs in seven different areas of south Florida and Orlando. Willner and Ayala were found to have signed patient files without ever reading the files or seeing the patients. ATC then billed Medicare over $100 million.
The evidence also showed that Willner and Ayala made false submissions to Medicare when patients were in a "neuro-vegetative state." Other patients had late stages of certain diseases, and other patients were living in halfway houses. Some of these patients were forced to attend ATC, but were never treated for the diseases. After the Medicare claims were processed, some of the money was used to pay certain patients kickbacks.
The FBI reports that the following executives at ATC received prison sentences of 50 years, 35 years, 35 years, and 91 months: Lawrence Duran, Marianella Valera, Judith Negron, and Margarita Acevedo. The 50-year and 35-year sentences are the longest sentences ever served for health care fraud.
This case was investigated by the FBI and the HHS-OIG as part of the Medicare Fraud Strike Force. Jennifer L. Saulino, Robert A. Zink and James V. Hayes, all trial attorneys of the Criminal Division's Fraud Section, prosecuted the case.
Source: Federal Bureau of Investigation