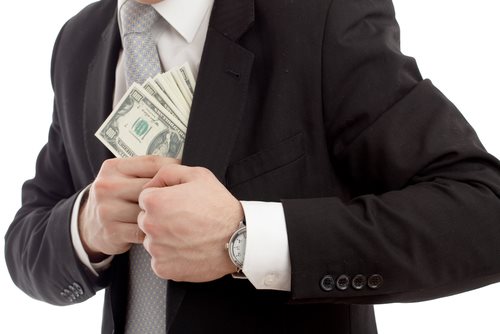 On September 28, 2012, the US Attorney's Office for the Northern District of California announced that John Terzakis, a Chicago-area developer, was sentenced to 84 months for defrauding clients of Vesta Strategies. The announcement was made by US Attorney Melinda Haag.
The FBI reports that John Terzakis was the owner of Vesta through a company called Single Site Solutions Corp in Willowbrook, Illinois. The company time managed projects like land-development and commercial real estate around Chicago. Vesta's main purpose was to act as an intermediary and conduct tax-deferred real estate exchanges as required by Section 1031 of the Internal Revenue Service Code.
According to the indictment, Terzakis and the co-defendants, Robert Estupinian and Peter Ye, operated Vesta to defraud clients and receive money from the client deposits. The indictment concluded that the men made false promises by using new deposits to pay off existing obligations, failing to return deposits at the time of redemption, and using the deposits for themselves.
The company proceeded to collapse in July of 2008 and still owned roughly $25 million to Section 1031 investors. The company's demise was a direct result of misappropriated funds.
During his guilty plea, Terzakis admitted that he conspired to commit one count of wire fraud, committed 5 counts of wire fraud, and committed 10 counts of money laundering. He is currently on home confinement, and his self-surrender will occur on December 4, 2012.
Peter Ye, the former vice president of operations, admitted to three counts of conspiracy to commit wire fraud, wire fraud, and money laundering. He is currently free on bond. Robert Estupinian, the former CEO of Vesta, pleaded guilty to three counts of conspiracy to commit wire fraud, wire fraud, and money laundering.
U.S. Attorney Daniel Kaleba and Kamille Singh are prosecuting the case.
Source: Federal Bureau of Investigation
Comments
comments