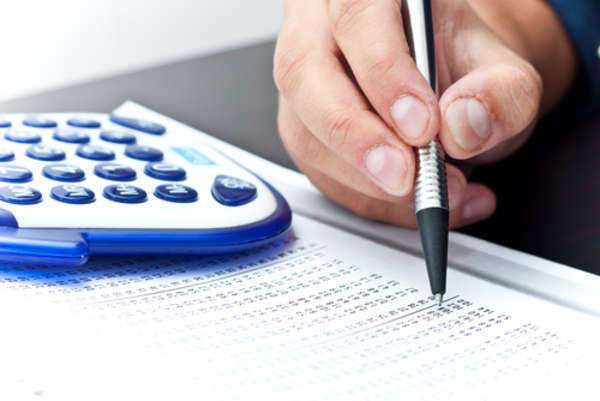 Criminal will often not report their income as a means to commit disability fraud. This is considered disability fraud when an individual who is not supposed to be working due to a disability, or a person on disability claims to be unemployed when in fact they are employed, but does not report their income.
This allows the criminal to illegally collect disability benefits while also collecting payments from their place of employment. This crime occurs whether the criminal is not reporting checks or if they get paid "under the table," and do not claim this either. The criminals will even go as far as to set up unreported bank accounts to keep the unclaimed cash flow from their jobs.
The Social Security Administration (SSA) works hard to detect this type of fraud by monitoring checks and by using the method of redetermining to decide if over-payments or fraudulent activities may be occurring. If the SSA feels that something is amiss in an individual's wage claims, this may lead to a fraud investigation. If too many benefit checks and employment checks are being cashed by the same person, then an investigation may be conducted.
Fraud investigators will most likely be hired as a means to conduct surveillance on the suspect in question to determine if they are unlawfully accepting unreported payments while also accepting disability payments. Fraud investigations may also be used to research the suspect's background information, records, and employment history to determine if the suspect is, in fact, a likely candidate to commit disability fraud.
Fraud investigators are often hired by the suspect's insurance company, place of employment, another individual who suspects the crime, or the government. Disability fraud reporting
Comments
comments