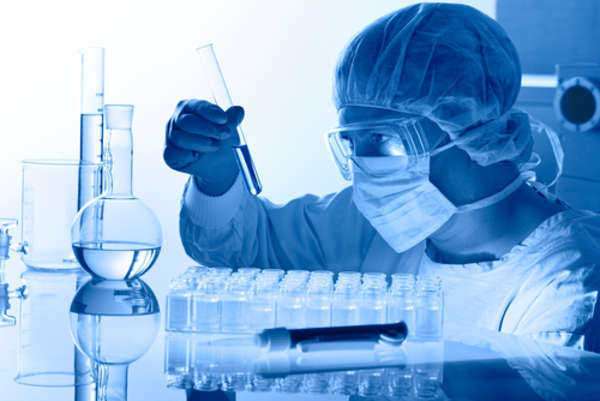 On September 28, 2012, the US Attorney's Office for the Southern District of New York announced that Jon Horvath, a former hedge fund research analyst, has pleaded guilty to his role in a $61.8 million insider trading scheme. According to the FBI, the scheme involved numerous analysts and managers at several different hedge funds and investment firms. The defendants traded non-public information about technology companies like Dell Inc. and NVIDIA Corp.
John Horvath was charged along with Danny Kuo, Todd Newman, and Anthony Chiasson in January, 2012. Kuo already pleaded guilty, and the other two men are awaiting their trial.
According to the indictment, Horvath engaged in insider trading from 2007 to 2009. During one particular crime, Horvath received inside information about Dell and NVIDIA from other research analysts. Horvath knew the information was coming from employees at public companies, and thus, he knew the employees were severing their loyalty to the company. After receiving the information, he reported back to his portfolio manager. Trades were then executed in Dell and NVIDIA.
The FBI reports that Horvath has pleaded guilty to "one count of conspiracy to commit securities fraud and two counts of securities fraud." Horvath faces a maximum sentence of 5 years in prison and a fine of $250,000 for the conspiracy count. He faces a maximum sentence of 20 years in prison and a fine of $5 million. Horvath agreed to hand over all proceeds from the inside training in the plea agreement.
The guilty plea was announced by United State's Attorney Preet Bharara, who also went on to praise the work of the FBI and the U.S. Securities and Exchange Commission. The investigation of this case is part of the Financial Fraud Enforcement Task Force created by President Obama in November of 2009.
Source: Federal Bureau of Investigation
Comments
comments