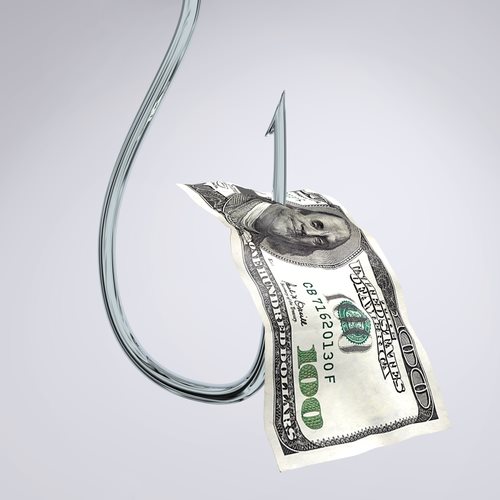 On October 15, 2012, the US Attorney's Office for the Central District of California announced Celia Gallardo of North Hills agreed to plead guilty of wire fraud in a real estate Ponzi scheme. The Ponzi scheme involved real estate transactions in the Santa Clarita Valley.
Gallardo admitted her guilt during the plea agreement and stated that she defrauded a large number of investors from September of 2007 to September of 2008. She promised high rates of return if they invested in her real estate program, but most of the money was never even used in real estate transactions.

During the plea agreement, she admitted that she used a large amount of the money from investors to make house payments for herself, travel on luxury vacations, and make Ponzi payments to earlier investors.

In one specific case, Gallardo convinced an investor to put $500,000 toward her investment program that involved buying unfurnished condominiums at a cheap price in both Florida and Tennessee. The investor borrowed the funds against his home to invest with Gallardo, but she used the money to make Ponzi payments to earlier investors. She also used the funds to pay her own employees, make payments towards her mortgage, make payments for other personal expenses, and travel on a Mediterranean cruise with her family and friends.

The scheme caused investors to lose about $2.245 million. The residents mainly resided in California and Arizona. She has not officially entered her guilty plea, but she has agreed to officially enter the guilty plea later in October. She will appear before United States District Judge Dean D. Pregerson.

She is subject to a maximum penalty of 20 years in federal prison. She will likely have to pay full restitution to the victims as well.

Source: Federal Bureau of Investigation