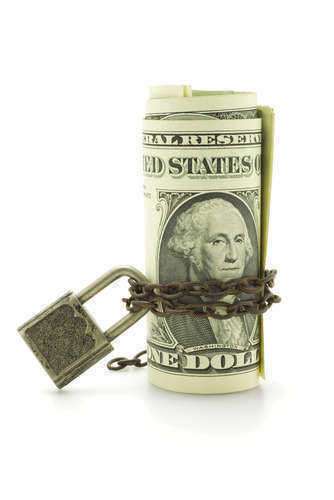 Fraud committed by charities and organizations is conducted using guilt, compassion, poverty, and hardship as manipulation tactics. Charities and organizations solicit individuals for donations based on fraudulent pretences. Charities and organizations may use people, animals, or religious figures to lure in victims to participate. Donations are promised to contribute to a form of noble doing. Some claim the money will be used to educate and feed poor children in another country.
Charities or organizations create commercials, or articles demonstrating how important donations are to the success of that group's mission. Other organizations claim that donations are needed to increase the life span of an endangered species. Pictures of the endangered animal are shown to create an opportunity for an emotional sale. This scheme uses a real life occurrence to convince victims to participate in the charity.
Fraudulent charities and organizations are often masked by their bogus mission to fix a problem. The ability to make donations presents a chance for individuals that are not a part of the organization to contribute to a cause. In addition, memberships are often offered to fraudulent organizations on the same basis of taking part in a worthy cause. Some charities tell participants that they are needed to keep the charity operating due to government involvement or lack there of.
Fraudulent groups are hard to tell apart from legit groups. Charity scams are examples of advanced fee schemesIt is most important to research an organization or charity before joining or contributing money to it. This can be done online, through the better business bureau, or visiting the location. Donations should not be given until documentation is received specifying what the money will be used for. Legitimate charities and organizations will offer additional information before donations are made. When making payments to charities, is vital that the recipient be that organization.
People often make the mistaking payments in the name of individuals or leaving the recipient blank, which increase the chances of fraud occurring. In addition, if an organization is engaging in suspicious activity, refraining from participating is beneficial. The activity can be reported to authorities and the Better Business Bureau to ensure that others are not affected.
Charities and organizations offer opportunities for people to engage in meaningful and selfless work. However, some of these groups are fraudulent scams used to make profits for the scam artist.
Comments
comments