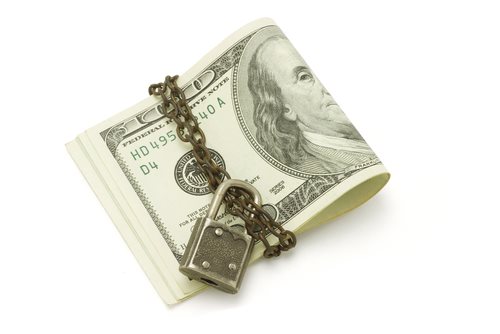 On November 30, 2012, the Department of Justice announced that Jorge Luis Castillo, a certified public accountant (CPA) and auditor for Provident Capital Indemnity Ltd (PCI), was sentenced to 54 months in prison for his role in a scheme that affected more than 3,500 victims in the United States and other countries. In addition to his prison sentence, Castillo was ordered to pay $43,582,699 in restitution and serve three years of supervised release.

PCI offered insurance and reinsurance. The company was registered in the Commonwealth of Dominica and did business in Costa Rica. The company sold bonds held by companies that sold life settlements and securities to investors. The bonds were marketed to reduce the risk of the insured beneficiaries lived past their life expectancy, and PCI told investors that they would receive their expected return whether or not the beneficiary lived longer than projected.

During his plea agreement, Castillo admitted that he and the president and majority owner of PCI, Minor Vargas Calvo, made false claims on financial statements. The fraudulent financial statements were made to convince potential investors that there was little risk.

Castillo admitted that he never performed an audit of PCI financial statements and created false documents stating he performed the audits. The co-conspirators never formed reinsurance contracts with other major companies to reduce the risk to investors.

False financial statements convinced Dun & Bradstreet (D&B) to give PCI a 5A rating for financial strength.

PCI sold $485 million of bonds from 2004 to 2010 to life settlement companies in the United States, the Netherlands, Germany, Canada, and other countries. The clients then sold the investment opportunities backed by PCI bonds to more than 3,500 investors around the world. Investors were required to pay six to eleven percent of the settlement upfront.

Source: Federal Bureau of Investigation
Comments
comments