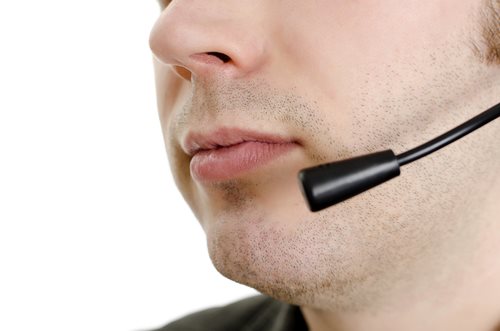 On November 26, 2012, the Department of Justice announced that Osman Bah of Owings Mills, Maryland was sentenced to 108 months in prison along with two years of supervised released and ordered to pay $187,500 in restitution. He was an employee of telemarketing call centers based in Costa Rica.

Bah pleaded guilty to one count of wire fraud and one count of conspiracy on July 26, 2011.

Court documents show that Bah participated in a scheme that defrauded U.S. residents out of more than $10 million. Most of the victims were 55 years of age and older and believed they were winners of a large cash prize of a sweepstakes.

The calls were made to the United States from Costa Rica with the use of computers connected to the internet. The computers were able to disguise the location of the true call.

The victims were called by schemers who called themselves members of the Federal Trade Commission. After coaxing the victims, Bah and other defendants asked the victims to wire thousands of dollars in a "refundable insurance fee." Bah received money from the victims in a Maryland account. He then kept a percentage for himself and forwarded the rest to the conspirators in Costa Rica.

Ercell Carey, Bah's co-conspirator, pleaded guilty to one count of conspiracy and one count of wire fraud in June 2011. He received eight months of home confinement and was ordered to forfeit $61,689, and pay $43,022 in restitution as well.

A total of 45 defendants have been charged and convicted in the telemarketing scheme so far.

The U.S. Postal Inspection Service, Federal Trade Commission's Office of the Inspector General, the FBI, Immigration and Customs Enforcement, Homeland Security Investigation, and the IRS's Criminal Investigation Division investigated the case.

Source: Federal Bureau of Investigation
Comments
comments