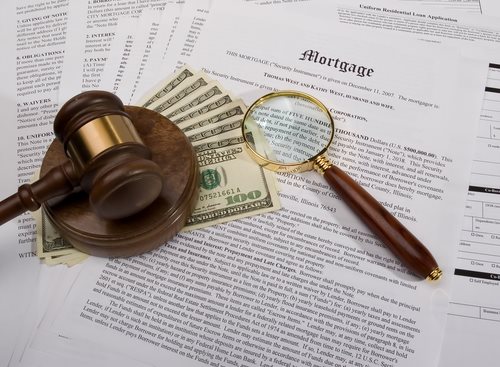 On September 21, 2012, the US Attorney's Office in the Central District of California sentenced Eduardo Ruiz, the owner of a Pasadena mortgage brokerage firm, to 108 months in federal prison for obtaining more than $30 million in loans during a mortgage fraud scheme. United States District Judge David O. Carter also ordered Ruiz to pay $5.7 million in restitution.
During the trial, it was found that Ruiz and other employees falsely prepared mortgage loan applications that inflated the income of the borrowers as must as 10 times their actual income. Ruiz and other employees also create fake bank statements and CPA letters which were then provided to lenders.
Witnesses also mentioned that a large percentage of the borrowers did not speak any English and failed to realize their income was inflated by the mortgage brokerage company. Because of the scheme, many of the borrowers received huge mortgage loans and could not make the required payments. The FBI reports that more 20 loans resulted in foreclosure.
Judge Carter also sentenced two of Ruiz's siblings on the same date for their part in preparing false bank statements. Gilma Ruiz and Francisco Ruiz of Las Vegas, Nevada both received two years and 18 months in prison.
Timothy Delaney, the Acting Assistant Director in Charge of the FBI's Los Angeles Field Office, stated, "This case exemplifies the financial devastation caused by individuals who exploit a lending system in which lenders rely on mortgage brokers to fulfill fiduciary responsibilities with honesty and integrity."
B. Bernard Ferguson, the Inspector in Charge of the U.S. Postal Inspection Service's Los Angeles Division, stated, "Fraudulent mortgage fraud schemes affects consumers at the most basic level, jeopardizing their ability to retain ownership of their homes."
Source: Federal Bureau of Investigation