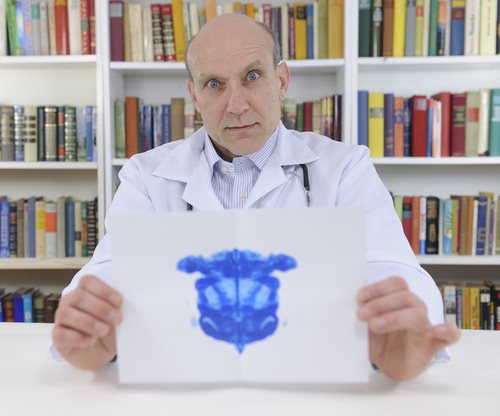 On September 19, 2012, the US Attorney's Office for the Eastern District of Pennsylvania reported that Jo Benoit (Elisa Jo Benoit) of King of Prussia, Pennsylvania has been sentenced to 72 months in prison for health care fraud. During the fraud scheme, Benoit posed as a psychiatrist and wrote prescriptions. She was not licensed as a psychiatrist and was not allowed to write prescriptions.
Benoit is believed to have written prescriptions for more than 50 people suffering from serious mental health illnesses like bipolar disorder, posttraumatic stress disorder, and more. She used information from other psychiatrists and even used their names on forged prescriptions. In one case, Benoit used the identity of another psychiatrist to bill the insurance company over $500,000.
Benoit founded the clinic called Transition Phase III and operated the mental health clinic from February 4, 2009 to July of 2011. She advertised the service as "trauma-specific" and provided help to trauma victims, children and members of the military. In one case, Benoit wrote a prescription for a 4-year-old child. In other cases, and exposed several patients to serious harm and provided inappropriate treatment options.
Benoit was convicted on 76 counts of health care fraud, aggravated identity theft, distribution of controlled substances, and the distribution of controlled substances to minors. She is ordered to pay restitution to patients and insurance companies equaling $422,583.62, and she is also required to pay an assessment of $7,600. After she is released prison, she will receive 3 years of supervised release.
Special Agent in Charge Nick DiGiulio stated, "This case demonstrates the many serious problems associated with health care fraud. Jo Benoit illegally prescribed dangerous drugs to children and military veterans. She lied to patients about her credentials, provided sham psychiatric service to those with serious mental traumas, stole the identities of legitimate health care professionals, and lied to our insurance programs for money."
The case was prosecuted by Assistant U.S. Attorney Matthew J.D. Hogan.
Source: Federal Bureau of Investigation