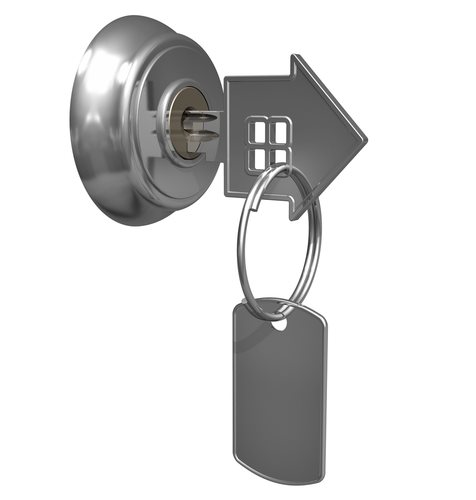 On October 9, 2012, the US Attorney's Office for the Southern District of California announced that a Stephen Kenneth Chrysler received 37 months in prison for involvement in an $8 million mortgage fraud scheme. Stephen's mother, Aida Agusti Castro, was also sentenced to 33 months in prison for her role in the scheme. Each defendant was ordered to forfeit more than $350,000.
The scheme involved 16 homes in Oceanside, Escondido, San Marcos, Lakeside, and Menifee. During the trial, it was proved that the two defendants submitted 30 different false loan applications and other false supporting documents. The forms were submitted to mortgage lenders so unqualified borrowers could receive mortgages.
The mother and son used the following techniques to obtain the fraudulent loans:
•
created fake businesses and claimed the borrowers were owners of the companies
•
falsely inflated month incomes of the borrowers and created fake bank statements
•
created fake rental histories and fake management companies
•
created fake rental agreements and forged signatures on the documents
•
purchased false CPA letters to support the fake businesses
Additional evidence presented during the trial showed that the two defendants targeted Spanish-speaking borrowers. Some of the borrowers were told to only sign the loan documents and without any of the documents ever being translated into Spanish.
Many of the mortgages resulted in foreclosures, which resulted in about $800,000 in losses. The amount of restitution to lending institutions is still being determined. These sentences are part of an ongoing investigation into Aguilera's Bookkeeping and Income Tax located in Vista, California.
U.S. Attorney Laura E. Duffy stated, "Many of the economic problems in our country's housing market are a result of fraudulent lending practices such as this one. It is particularly unfortunate that many lost their homes unnecessarily because they were taken advantage of by so-called 'professionals' in the mortgage industry."
Source: Federal Bureau of Investigation