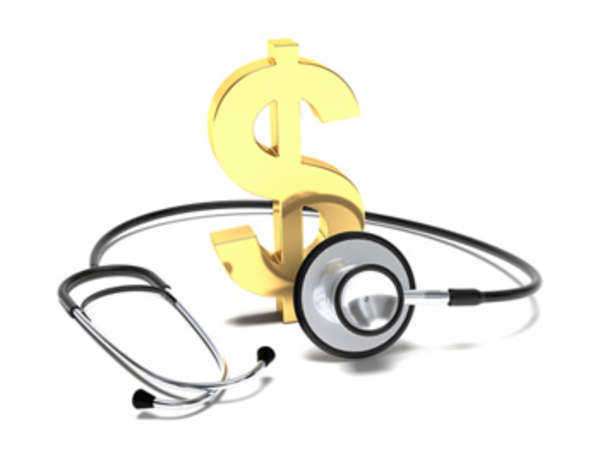 On October 10, 2012, the US Attorney's Office for the Eastern District of Louisiana announced that Dr. Jack Voight of Metairie, Louisiana pleaded guilty in front of U.S. District Court Judge Lance M. Africk. He admitted to conspiracy to commit health care fraud, and he could possibly spend the rest of his life in jail—reason being he is 81 years old.
The announcement was made by U.S. Attorney Jim Letten.
According to the indictment, Voight was charged with participating in criminal organization with multiple defendants in order to falsely bill Medicare and Medicaid. For one, multiple patients attended the medical clinics and received medical tests that were never performed or completely unnecessary. Additionally, some of the patients were moved from clinic to clinic only to have the same tests done.
According to the indictment, Voight and other doctors gave the patients prescriptions—mostly narcotics—for their cooperation with the tests.
None of the doctors submitted claims to Medicare or Medicaid personally. A third party medical claims and processing company submitted the false billings. The company worked with multiple clinics and doctors that have already pleaded guilty.
According to the FBI, Dr. Voight faces a maximum sentence of 10 years in prison. He will be sentenced on January 10, 2012.
The following people and entities have already pleaded guilty in the scheme: Artem Gasparyan, Anahit Petrosyan, Vadim Mysak, Daria Litvinova, Ernestine Girod, Anna Aivazova, Aram Khlgatian, Jo Ann Girod, Health Plus Consulting Inc., Saturn Medical Group, New Millennium Medical Group, Inc., and Solo Lucky Claims Processing Inc. Most of the parties are still awaiting sentencing.
The investigation was led by the FBI, the U.S. Department of Health and Human Services, and the Medicaid Fraud Control Unit under the Louisiana Department of Justice.
Source: Federal Bureau of Investigation
Comments
comments