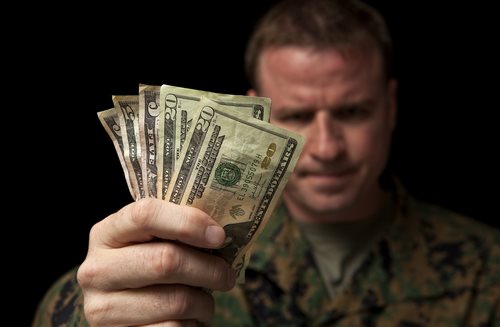 On September 26, 2012, the US Attorney's Office for the District of Columbia announced that Oh Sung Kwon pleaded guilty to charges in a bribery scheme where he paid thousands to an Army official. In return for the bribes, Kwon received government contracts. Kwon also pleaded guilty to another scheme that involved real estate sales fraud.
Kwon was the co-founder and chief executive officer of Avenciatech Inc. which is a government contractor in Annandale, Virginia. He and 11 other people have pled guilty to charges that the FBI calls "the largest domestic bribery and bid-rigging scheme in the history of federal contracting."
According to court documents, Kwon acquired knowledge of a contract-steering scheme from two employees at Nova Datacom LLC. During the scheme, the Nova Datacom employees paid roughly $700,000 in cash to Kerry F. Khan, a program manager for the Army Corps of Engineers, in order to receive government contracts.
Kwon learned of a second scheme through Nick Park, who was a former employee at Nova Datacom. Park had gained a subcontract for his company by paying bribes to a person referred to as "Public Official C," who was stationed in Seoul, South Korea at the time. The man was an assistant project manager for the U.S. Army.
Kwon then formed Avenciatech in February of 2009 for obtaining government contracts. In a meeting with Public Official C, Kwon agreed to give Public Official C 40 percent ownership in the company if he used his position to get contracts for Avenciatech. The court provided information about two contracts. One was worth $1,913,059, and the other was worth 1,413,513.
Only one of the defendants has received a sentence so far. Michael A. Alexander was ordered to pay $1.25 in restitution and forfeit another $1.25 million on top of receiving 6 years in prison. The other defendants are waiting to be sentenced.
Source: Federal Bureau of Investigation
Comments
comments