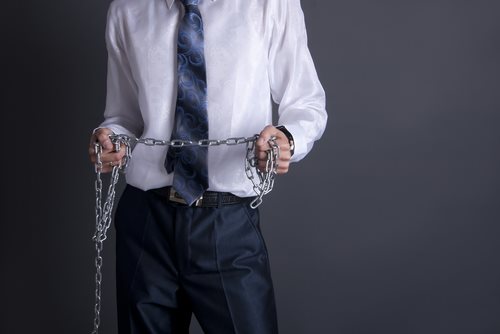 On October 1, 2012, the U.S. Attorney's Office for the Southern District of New York announced that Michael Howard Clott of Bethesda, Maryland, was sentenced to 21 years and 7 months in prison for a large number of real estate and mortgage fraud schemes over a range of years. Clott had numerous fraud convictions before his sentencing today.
According to the FBI, Clott had the following investment and mortgage fraud criminal history:
• From 1982 to 1985, Clott used his First American Mortgage Company (FAMCO) to defraud investors, and in December of 1987, he was sentenced to 150 months in prison for the fraud.
• While the charges were pending for FAMCO, Clott attempted more fraud in 1987 by using a business entity called First Capital Mortgage Co. He was sentenced to an additional 120 months in prison.
• While the cases were pending for the FAMCO and First Capital Mortgage Co., Clott defrauded even more victims where he received another 18 months in prison.
• While imprisoned, Clott successfully defrauded his inmates and families of the inmates at Raybrook Federal Correctional Institution in a loan fraud scheme. Once he was released from prison, he defrauded homeowners from $2.5 million, and he was sentenced to another 150 months in prison.
While he was on supervised release from the first four schemes, Clott managed to create four other fraud schemes for which he was currently sentenced.
In the first scheme, Clott convinced a victim to pay him $455,000 for a fraudulent loan and then misappropriated the money. In the second scheme, he used a stolen identity and forged power of attorney to obtain a $1 million mortgage for a property in New York. In the third scheme, Clott convinced a family to give him $200,000 by telling them it was being invested in real estate, but he stole the funds. In the last scheme, he represented a victim-investment company and stated the funds were held in escrow. He stole millions and even bought a $1.3 million salon and spa for his daughter.
In addition to the recent imprisonment, Clott is also ordered to pay $2.6 million in restitution and forfeit more than $5 million.
Source: Federal Bureau of Investigation